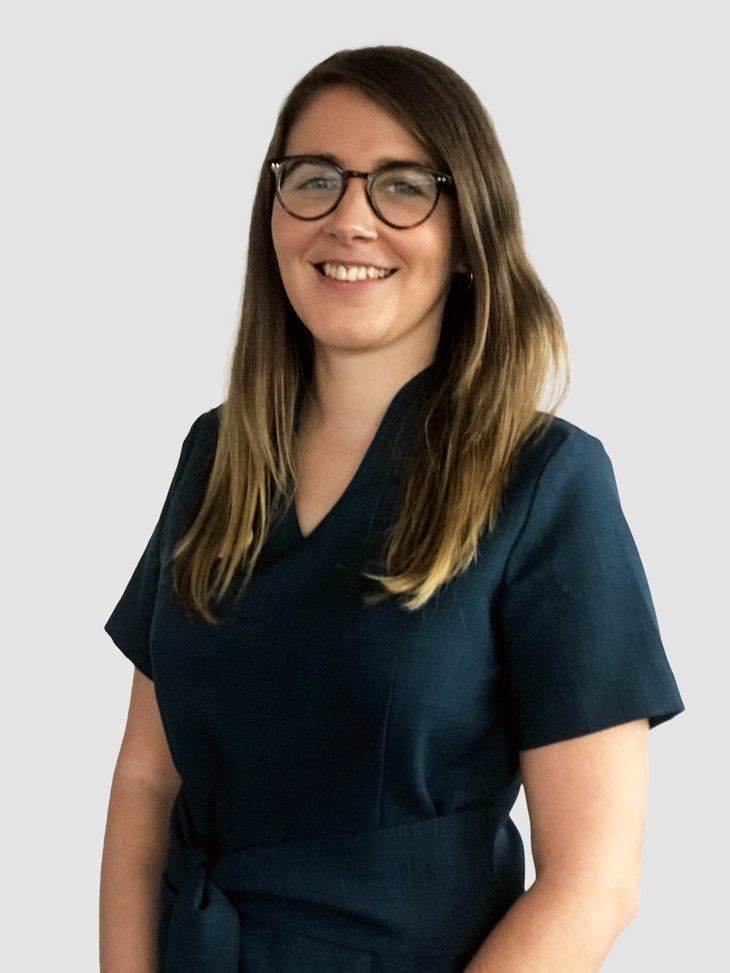 Natalie Cooper
Donor and Relationship Coordinator
Natalie Cooper
Natalie joined Manchester Fertility in January 2020 with a wealth of experience in healthcare after previously working in the adult and paediatric outpatients ward at Manchester Royal Infirmary.
As a Donor and Relationship Coordinator, Natalie is part of a dedicated expert donation team; her role supports patients on an individual level making sure that she is with them on their journey and that they supported and cared for at every step of the way.
Natalie says, "I am responsible for recipients of IVF Treatment with donor eggs. I discuss the whole journey with patients so that they understand this type of treatment.  I book them in for their appointments and screening tests initially to ensure that they have everything in place ready for when they begin their treatment.
When patients reach the matching stage and they feel ready to see some donor profiles, I always try my absolute best to find the right egg donor. I listen to the patient carefully to understand what is important to them at this point in their patient journey, so that I can ensure I find the best match for them. I will ask them what characteristics they would like in a donor which could be anything from eye colour to hair colour. Some patients want to connect with a donor profile that sounds like they could be a family member or a close friend. Other patients might want a close physical match. I take time to look through the donors' profiles in our fresh or frozen egg bank and provide that personal service that this treatment type requires.  However, everything depends on the individual preference is and I always try to send out the best matching profiles. I support women and families throughout the whole process of IVF treatment with donor eggs.
To be a part of the egg donation process is incredibly rewarding. I pride myself on listening to each patients' needs to help and support them at every step. I love working alongside such a dedicated and passionate team. Knowing that I am helping patients start or add a new addition to their family is the most fulfilling part of my job.