If you need to use donor eggs or donor sperm in your treatment, or are donating eggs or sperm with us, you will be under the care of our dedicated Donation Team.
Our Donation Team team are highly experienced to provide streamlined care and support to anyone who is thinking about having treatment with donor eggs or sperm. Or if you are considering becoming a donor.
This specialist team of clinic staff provides essential one-on-one support to our patients and donors. So you always have someone to speak to at any time, who knows you and your journey.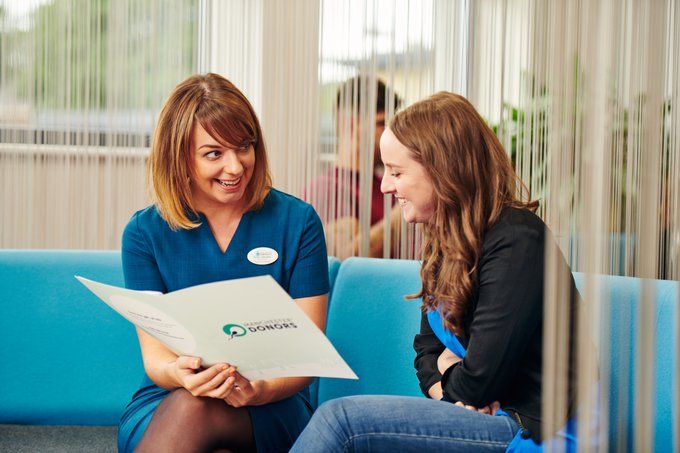 If you are using donor eggs or donor sperm
Our Donation Team understands your needs and circumstances if you are considering using donor eggs or donor sperm. They get to know you so they can give you the support you require, ensuring you feel included and informed at all times. 
If you are considering using donated eggs or sperm in treatment, the team will help you to find the right donor, and take care of you throughout your treatment cycle. Our Donor Programme Assistants co-ordinate everything to do with your treatment – from consultation appointments, screening and counselling to helping you find your perfect egg donor or sperm donor from our own donor programmes. 
We also provide advice on how to prepare for your treatment – such as making any lifestyle changes if your BMI is high – and tell you what to expect at your appointments.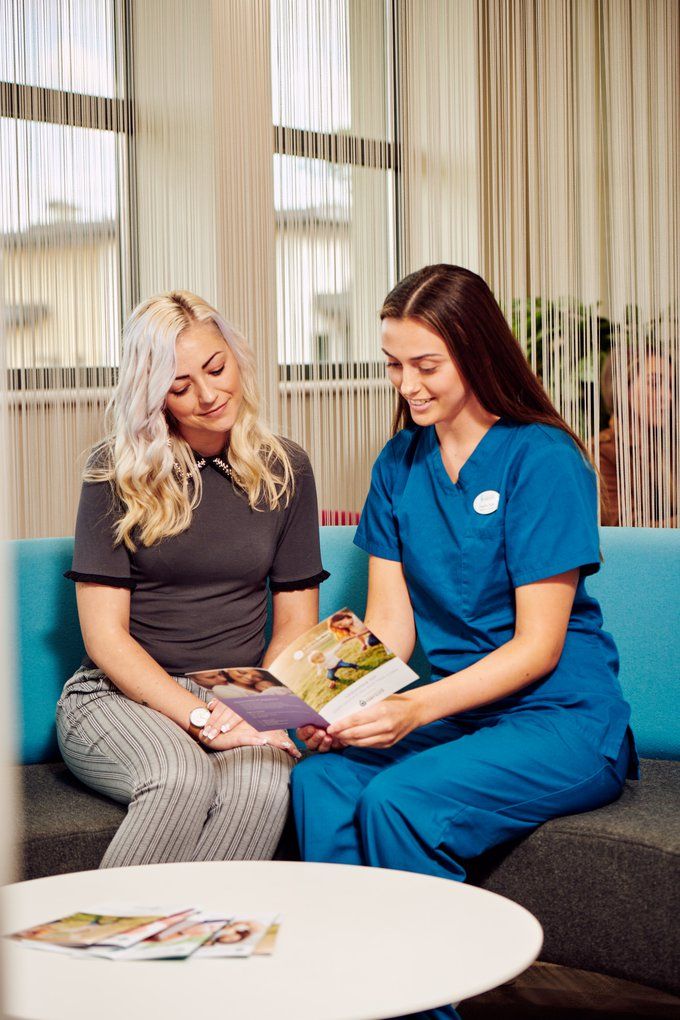 If you are donating eggs or sperm
If you are a donor, our Donation Team also ensures we offer consistently high standards of personal care for our egg and sperm donors - they'll look after you throughout the donation process. Our donors are treated with dignity, respect and sensitivity, with your wellbeing in mind at all times.
Our passion for donor care is why we were the first clinic in the UK to be awarded Centre of Excellence status by the National Gamete Donation Trust, in recognition of our 'gold standard' of support at every stage for the very special people who donate to us.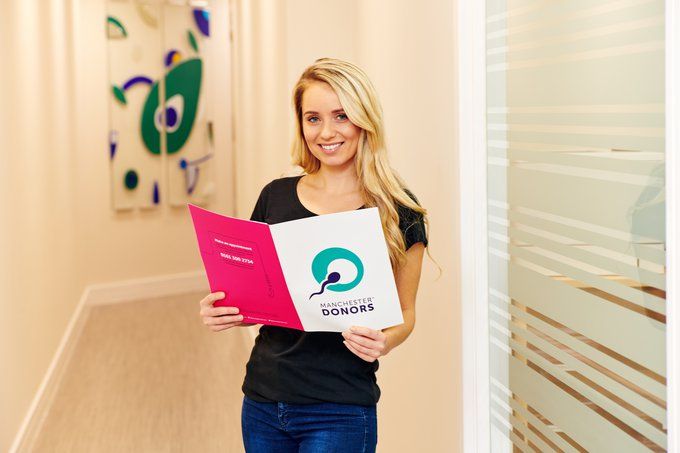 Get in touch
Explore donating your eggs or sperm to us through our award-winning donor programmes, or having treatment with us supported by our dedicated Donation Team.
If you have any questions, you can email our Donation Team directly donate@manchesterfertility.com or call 0161 300 2734.