At Manchester Fertility we believe that taking an integrated approach to treatment can offer positive benefits to our patients.
We work with a very experienced, qualified and dedicated team of acupuncturists, nutritionists and reflexologists, who deliver tailored packages for patients both before and after treatment.
Find out more about the range of complementary therapy available to you: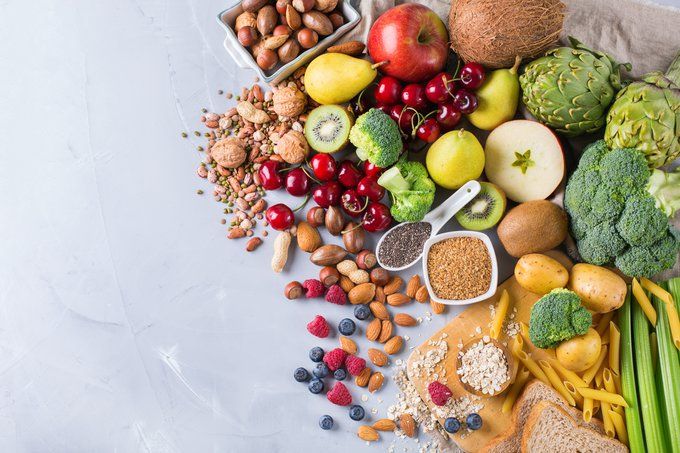 Patient Support
Explore our full range of comprehensive patient support services including holistic therapies, our fertility support group and counselling.
Patient Support
"All the staff have been fantastic, especially Sam who always said the right thing at the right time"
Rachel & Helen