BMI, diet and lifestyle choices affect fertility in both men and women and can impact your chance of successful treatment. To help you prepare for IVF and the journey ahead, it is good to optimise your body and health before, during and after fertility treatment.
Points to consider and think about are:
You may need to raise or lower your BMI to meet treatment limits.

You may need to make some lifestyle changes. Quit smoking, reduce your alcohol intake

Review and improve your diet by learning about fertility-boosting foods – what to eat and what to avoid, and the key nutrients, vitamins and minerals you and your partner need for best fertility health.

Sleep - are you getting enough? 7 to 8 hours per night is recommended.

Reduce stress levels

.
Learn more here on the key health factors that can matter for IVF.
Find out more about the range of complementary therapy available to you through our recomended partners: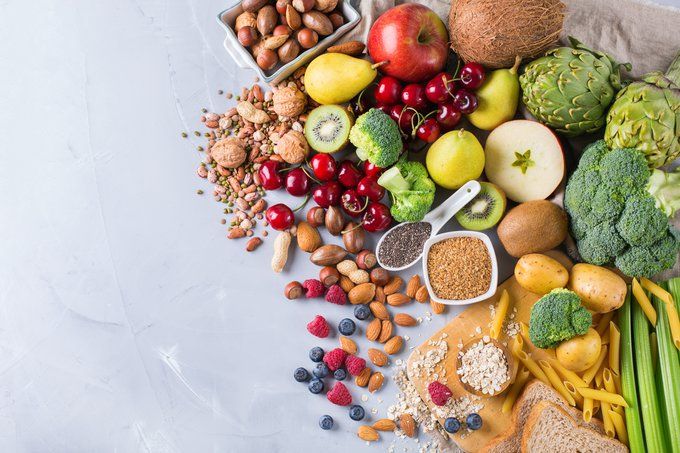 Patient Support
Explore our full range of comprehensive patient support services including holistic therapies, our fertility support group and counselling.
Patient Support
"Words don't seem enough to thank you for what you have done for us."
Kimberley and Mike