Surrogacy is a very special way to have a family, enabling those who can not carry a baby to have a family of their own.
Gestational surrogacy is the most common form, where the surrogate carries a baby created from your own eggs and sperm, or a baby created using donor eggs, donor sperm or both.
At Manchester Fertility, we perform surrogacy treatment and guide you through the process, providing support and care for you and your surrogate at every stage. 
You might decide to use a surrogate if:
You are not physically able to carry a baby
You are endangering your health or are at a high risk of complications if you carry a baby or give birth
You are in a gay relationship and need a surrogate to help you have a family of your own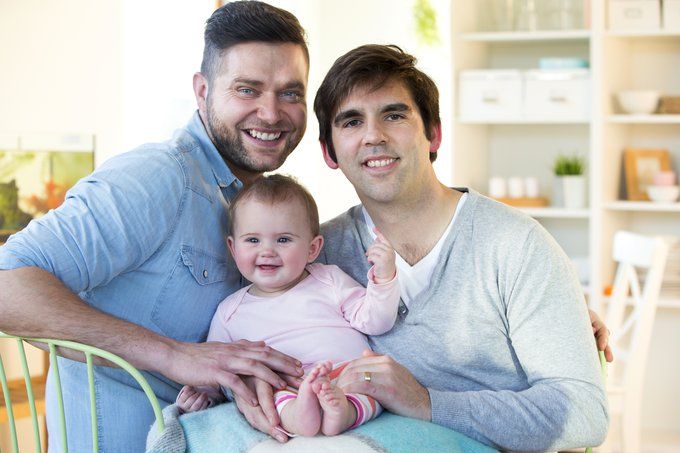 Finding a surrogate
You need to have found, or be in the process of finding, your own surrogate before approaching us for surrogacy treatment.
There a number of organisations in the UK that can help in this. These include Surrogacy UK, Brilliant Beginnings, COTS (Childlessness Overcome Through Surrogacy) and others.
You may also be able to find a surrogate from your own contacts. It's not unusual for a family member or friend to be a surrogate.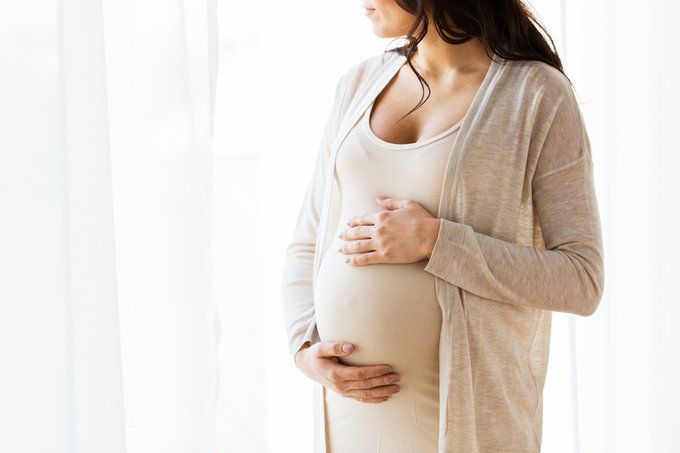 The importance of legal advice
Surrogacy is a very complicated treatment with many legal issues to consider.
The law governs how, and whether intended parents can apply for parental orders for any child conceived in this way.
The situation is even more complex if donor eggs or donor sperm is being used. It is therefore very important that you get specialist legal advice before proceeding with treatment.
We cannot recruit surrogates, or provide you with legal advice regarding surrogacy.
We will give you all the relevant consent forms to complete, and provide counselling for everyone involved, when you undergo surrogacy treatment with us.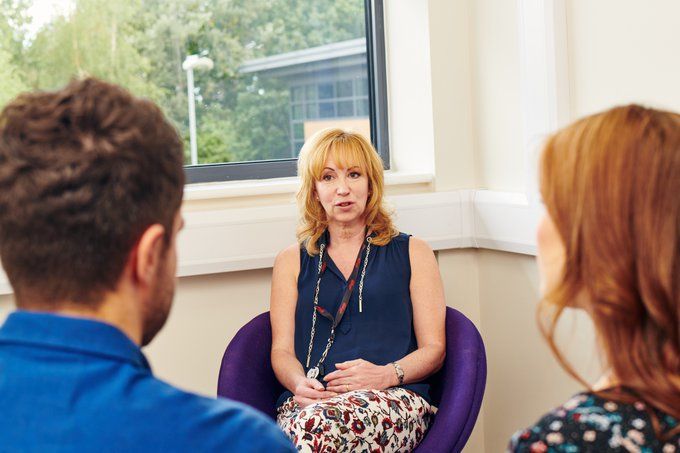 Learning Centre
Visit our Learning Centre, your online resource for information about treatments, your fertility and more. Browse our blog, read our patient Guides, explore our FAQs or ask one of your own via our free Ask the Expert tool.
Learning Centre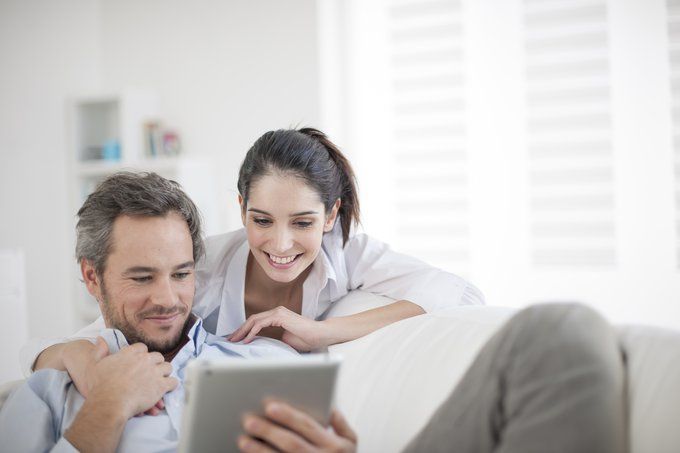 "We are eternally grateful for the support and assistance we received during our treatment."
Emma and Darren, Mar 2019