ICSI – or Intracytoplasmic Sperm Injection - is a fertilisation technique used in IVF. It involves injecting a single healthy sperm into each egg to maximise the chance of fertilisation.
ICSI is the most common treatment for male fertility problems. As the sperm directly fertilises the eggs, any issues with sperm movement or number can be overcome, giving men with sperm problems the chance to become fathers. 
ICSI may also be used to fertilise eggs that have previously been frozen, donor eggs or used when sperm has been retrieved surgically.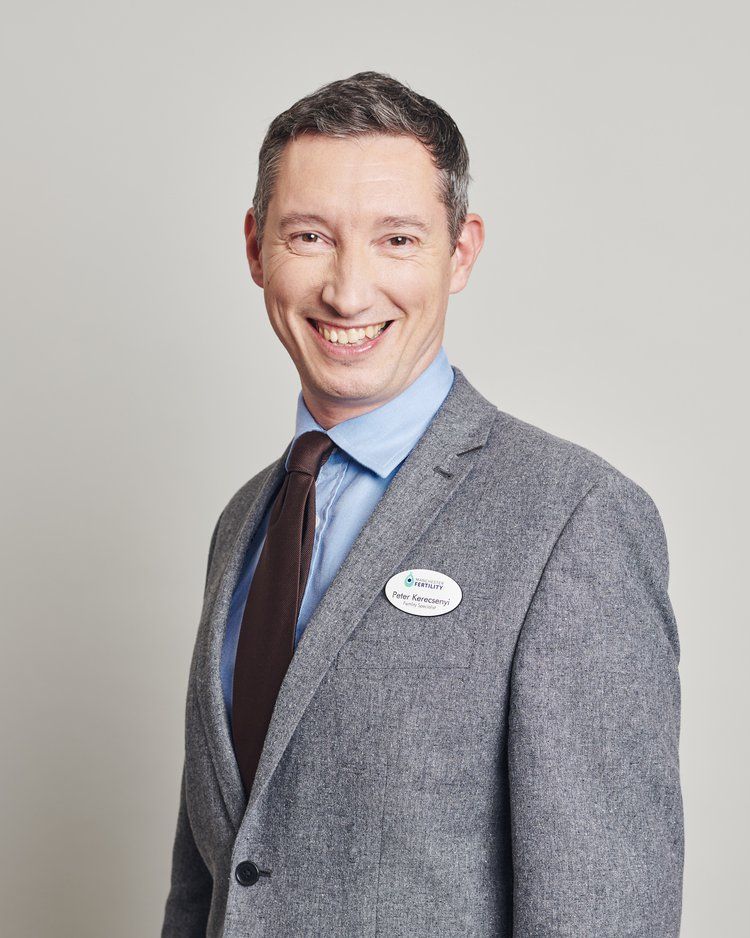 Dr Peter Kerecsenyi
Fertility Consultant
Peter joined the Manchester Fertility team in 2009. He undertakes consultations and performs all the related investigations and therapies, his special interests are in Obstetrics & Gynaecology.
When is ICSI recommended?
ICSI may be advised if:
You have a low sperm count
Your sperm has poor motility
You are using sperm recovered through Surgical Sperm Retrieval
Your sperm has high levels of DNA damage
You have had previous failed fertilisation from conventional IVF
You are using donor eggs
You are using frozen eggs
What is the ICSI process?
ICSI follows exactly the same process as an IVF cycle. It is only the fertilisation technique that is different.
1
Ovarian Stimulation
The first stage of ICSI, just like IVF, is ovarian stimulation. This involves using tailored doses of fertility drugs to help you produce mature eggs.
2
Egg collection
Around 35-38 hours after the 'trigger' injection, egg retrieval takes place in our clinic theatre under ultrasound guidance and conscious sedation. The eggs are retrieved from the follicles.
3
Insemination of eggs
The sperm sample is washed and prepared. Our expert embryology team identify and select the best healthy sperm from your sample. We look for active sperm that are moving well, and are shaped normally. Each egg is then inseminated by an individual sperm under the microscope.
4
Fertilisation
We monitor your eggs for signs of fertilisation. This usually occurs 16-18 hours after insemination.
5
Embryo culture
The created embryos are placed in an incubator to continue their development for the next two to five days. Our embryologists keep you updated on the progress of your embryos and advise when your embryo transfer will take place.
6
Embryo transfer
The embryo chosen by our embryologists is transferred under ultrasound guidance into your uterus by our fertility consultants, in our specially-designed embryo transfer room.
7
Vitrification
Any remaining good quality embryos that are not transferred are frozen and stored. Frozen embryos can be used in subsequent cycles if the first cycle is not successful or for sibling pregnancy.
8
Pregnancy Test
You can take a home pregnancy test around two weeks after your embryo transfer. During this time, you will be supported by our clinic midwife. If your test is positive, you will be booked in for your pregnancy confirmation scan at 6-7 weeks of pregnancy.
As a specialist male fertility clinic, Manchester Fertility has over 35 years of ICSI expertise and consistent patient success.  
Our focus is on individualised treatment to help you on achieving a healthy pregnancy and baby, which means we only offer ICSI if we believe it is necessary and will make a difference to your outcome.
We do not advise ICSI if conventional IVF would be just as likely to work, giving you confidence and trust in your treatment with us. Learn more about our approach and meet some of the many families we have created.
More information
For more information about ICSI at Manchester Fertility please contact us today.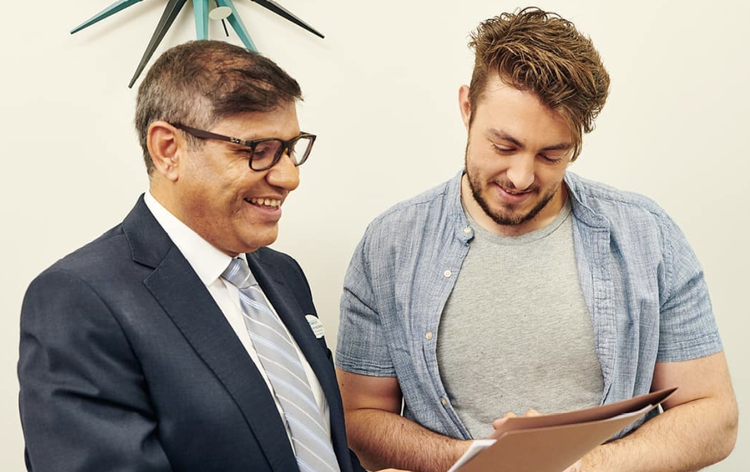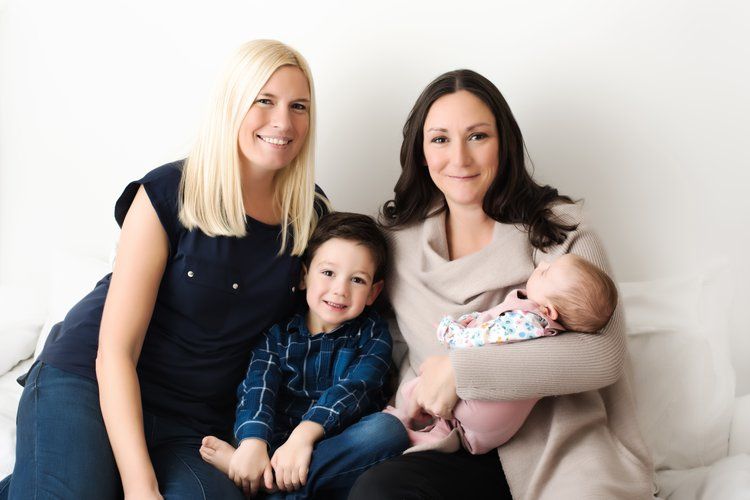 Case Studies
"Our family is complete and we will be forever grateful for the joy they have brought to our lives."
Jane and Kimberley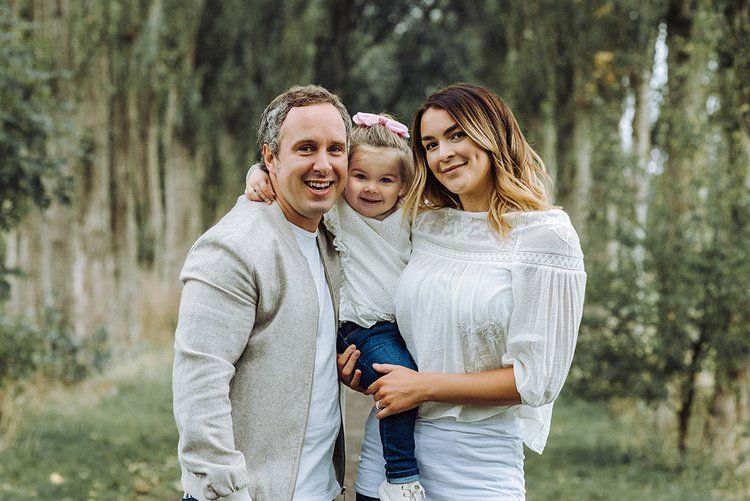 Case Studies
"Manchester Fertility made us feel like an extended family and when times were hard, they gave us the positivity to continue."
Cheryl and Michael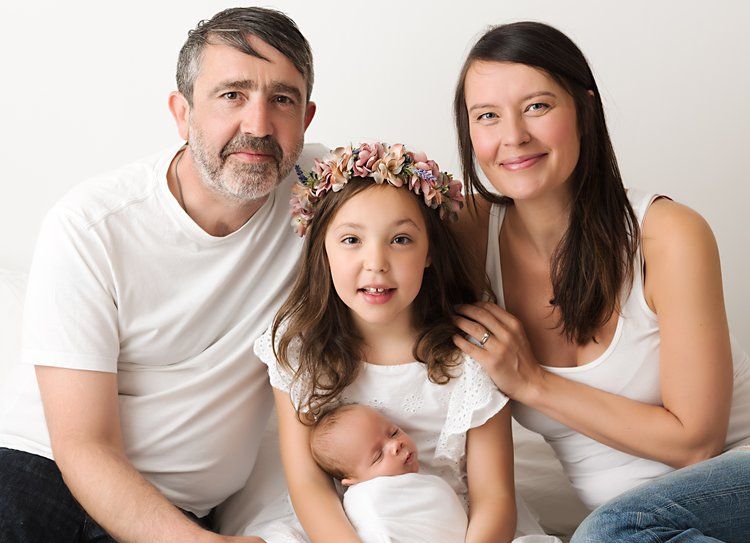 Case Studies
"We will never forget what you have done for us."
Joanne and Andrew
IVF with ICSI with Manchester Fertility costs £4,900*. This includes:
IVF/ICSI consultation & planning
Injection teaching
Blood tests & monitoring scans
Ultrasound-guided egg collection
Local Anaesthesia and oral sedation for egg collection
Sperm preparation & insemination using ICSI
Embryo culture to advanced Blastocyst stage
Embryo transfer using EmbryoGlue
Pregnancy scan or follow-up consultation
HFEA licence fee
Embryo freezing and storage for 1 year
Or you can choose to fund your ICSI cycle through an ICSI treatment package, which gives you fixed-cost peace of mind.
Explore ICSI package options or try out our Cost Calculator for an indicative price.
*Additional costs as required:
Continued storage of embryo/s for one year (after 1st year) £350
Cost of medication £900 - £2300
Viral screening in preparation for treatment - £209
ICSI on the day of egg collection if medical team advise - £1150
You will be given a full breakdown of your ICSI cycle's costs at your consultation.
Other useful resources for those seeking information about ICSI
Want to know more about ICSI?
Speak to our friendly New Patient Coordinators. We open today at 7:00am.
Read our informative ICSI and male fertility blog posts