Lots of people need to use donor sperm to have a baby. If you are aged 18-46, you may be eligible to become a sperm donor.
Designed to help meet the need across the UK for sperm donors, Semovo allows you to donate at clinics conveniently located near to you.
Semovo clinics are in Manchester South, Manchester City Centre, Liverpool, Leeds, and Glasgow.
To find out more about the process of donating sperm, call the Semovo team on 0345 266 1272, email donate@semovo.co.uk or visit our dedicated Semovo website.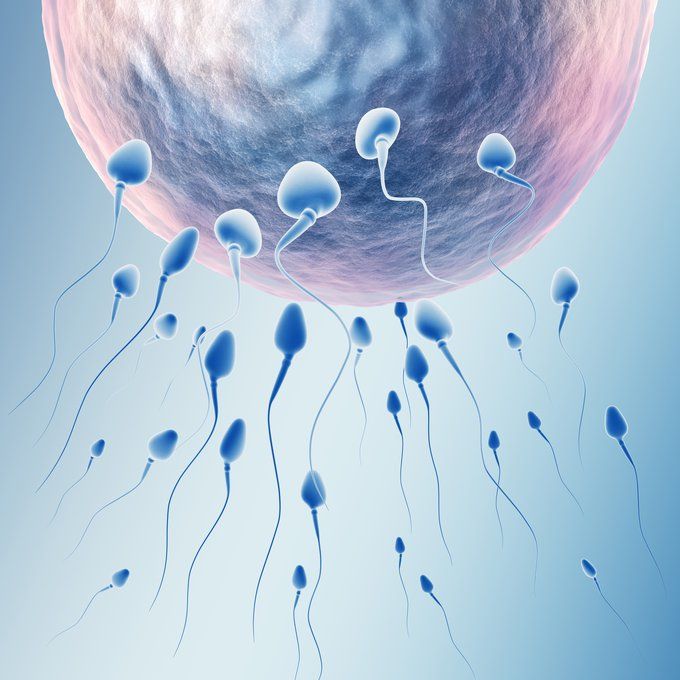 Why donate to Semovo?
As an award-winning sperm donor bank – you are guaranteed only the highest quality care when you donate to Semovo.
Our considerable expertise in sperm donor recruitment and knowledge of sperm donor needs has made Semovo one of the UK's most successful sperm banks.
As a Semovo sperm donor, you receive £35 compensation per clinic visit.
Apply to be a sperm donor