Ask the Expert
Need free IVF advice? Want to know more about a specific treatment? Why not ask our friendly team.
Submit your question below, and we'll regularly publish the ones which we've answered on this page. Please note, if you are a patient currently receiving fertility treatment and wish to speak to us, please telephone 0845 268 2244.
Ask a question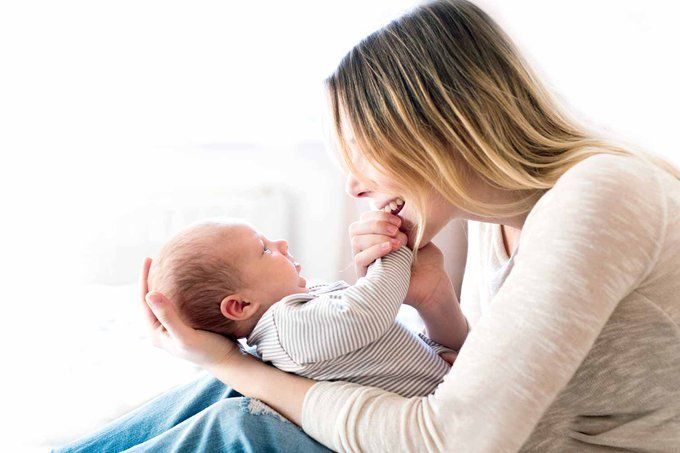 Advice for a friend
My friend has being trying for a baby for 10 years now they had tests done and they said they won't send her to fertility clinic for more tests
Expert advice
Please note that all the answers we give are on a generic basis only, as we cannot provide more in-depth answers without access to your medical history. If you need a more detailed response, tailored to you, we would recommend a consultation with one of our Fertility Specialists for more comprehensive medical advice.
If your friend wants a second opinion then she should obtain a copy of her test results from the fertility clinic and book a consultation with one of our Fertility Specialists.  They will be able to give her advice on her chances of conceiving and the options available to her.