Fertility treatment can be emotionally and physically challenging. To support you throughout your journey our highly experienced fertility counsellors are always here to listen impartially, with understanding and empathy.
Personalised and tailored to meet your needs, you can access counselling in the best way that suits you, online via Zoom or in person at our clinic.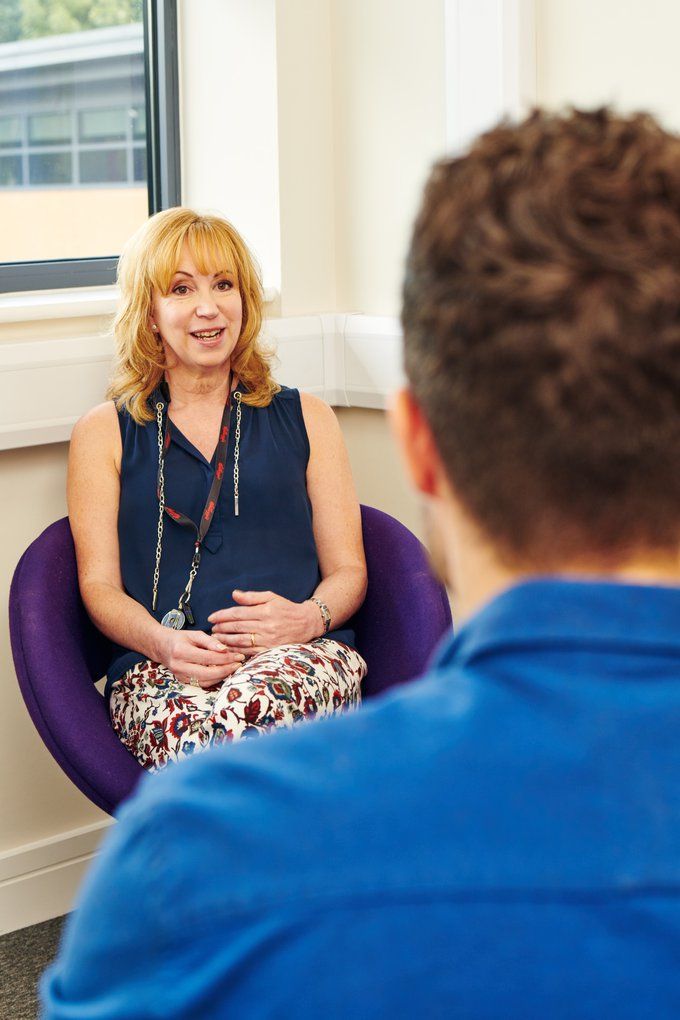 How can counselling help
Many of our patients find the support of our counsellors invaluable, as you are free to discuss whatever you may be feeling with someone who understands, but is not involved.
You will have the opportunity to talk to a professional fertility counsellor, in confidence and in private.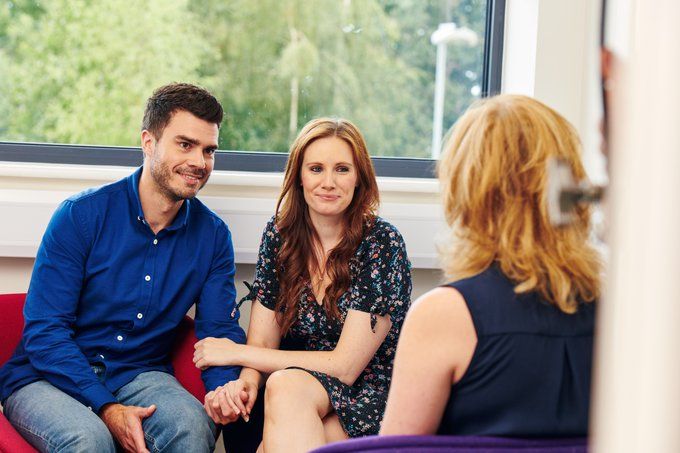 Do I have to have counselling?
Family and friends can be a wonderful source of comfort and for some people. However, some patients find it helpful to get extra support from a counsellor who have direct experience of their situation, particularly if that situation is unusual or rare.
We would always recommend counselling for all of our patients, and this service is mandatory if you are having treatment with donor gametes and for egg or sperm donors.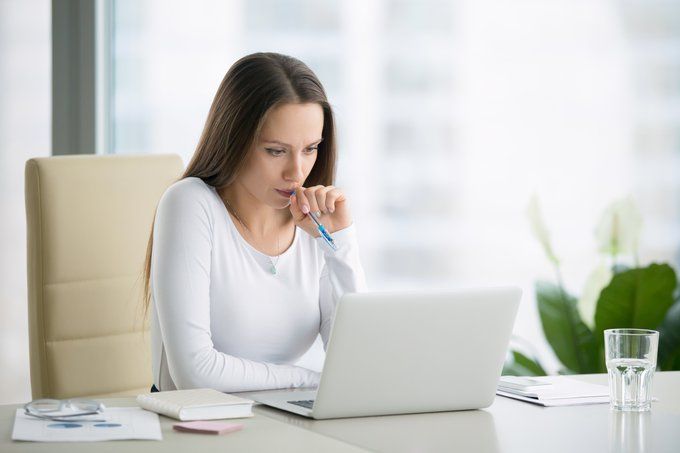 What sort of things can I talk about?
Telling others
Telling friends, family or work colleagues about fertility struggles.
Coping strategies
Strategies to cope with reactions and changed behaviours of close family and friends.
Your relationship
How your relationship with your partner is affected.
Your emotions
Unexpected emotions and reactions to everyday scenarios.
Donor conception
Issues unique to treatment with donor sperm, donor eggs and surrogacy including future factors relating to donor-conceived children.
Social implications
The social implications of your treatment and how you're creating your family, in particular if you're using donor sperm or eggs.
Patient Support Services
Counselling is just one of the ways we help you on your journey. Explore our comprehensive patient support services which include acupuncture, fertility diet and nutrition expertise and fertility midwifery.
Patient Support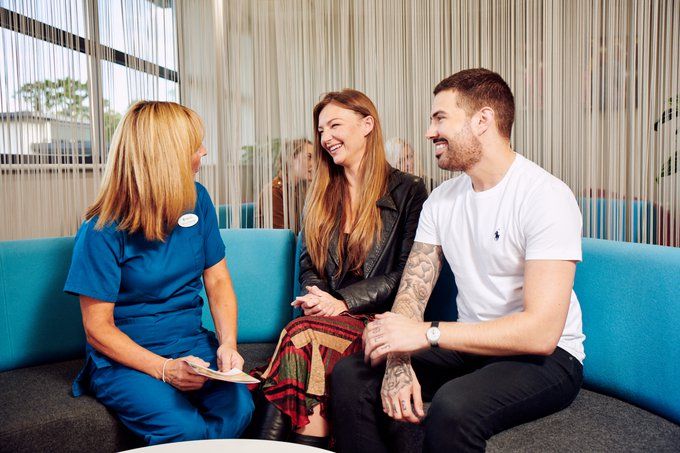 "All the staff have been fantastic, especially Sam who always said the right thing at the right time"
Rachel & Helen