The 'two-week wait' can be the most trying time in a treatment cycle when you are waiting to find out if you are pregnant.
We know how emotionally hard and stressful this time can be. So you will be supported by our dedicated in-house Fertility Support Midwife, who will provide expert advice and reassurance whilst you wait to take your pregnancy test.
She will be in touch with you to make sure you are coping, and can answer any questions you have about possible pregnancy symptoms, medication queries or anything that is on your mind.
Meet our Team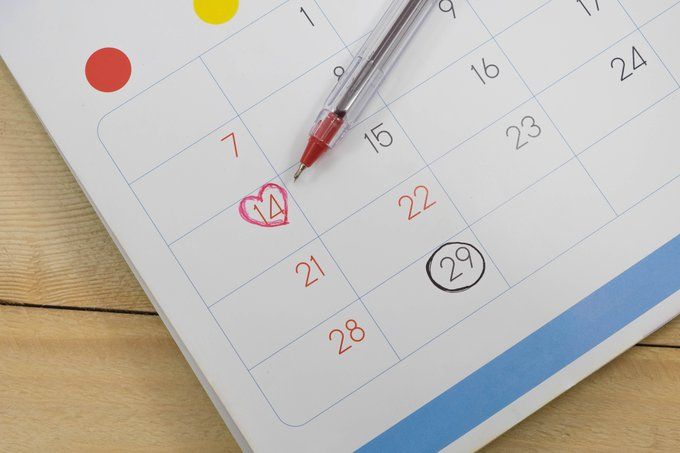 Post pregnancy test - what happens next?
Once you know your treatment outcome, our Fertility Support Midwife will advise you what happens next, giving you all the guidance and advice you need to know.
If your test is positive, you will be booked in for your first ultrasound scan to confirm your pregnancy.
If it's negative, you will receive specialist support from our counsellors, and be booked in for a cycle review with your consultant to discuss next steps.
And no matter what the outcome we always keep in touch with you throughout your journey with us to provide as much support as you need.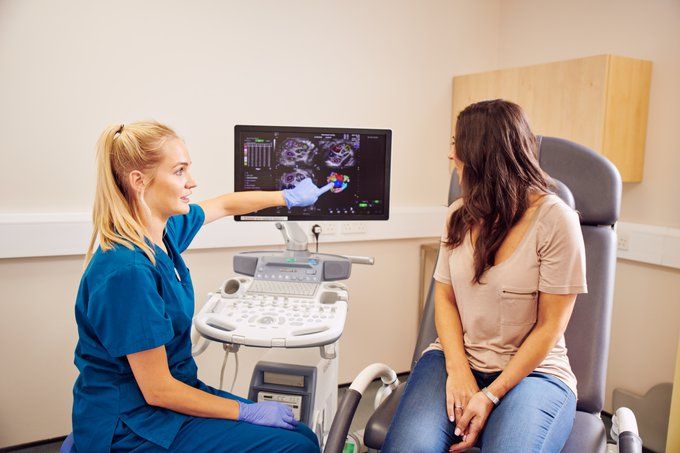 Two-week wait survival tips
Stick to your regular routines
Playing a sport, eating particular foods or even travelling will not change your treatment outcome. But it is wise to only do gentle exercise and nothing strenuous for now.
Talk to us
Do not spend time worrying when we can often reassure you through a simple phone call and a chat. No matter how silly you think your concerns are, we know what you are going through and are here to help.
Accept your thoughts of pregnancy
You will be thinking about pregnancy and treatment outcome until the times comes to take your test.
Listen to your body
Keep stress-levels to a minimum if you can, rest and relax as much as you need to. 
Take the time to reconnect
If your treatment is successful, you will be preparing for your baby soon, so make the time to reconnect with your partner or close friends and family.
Do not worry about 'what-ifs'
Remember there is nothing you can do, or that can be done, that will change your pregnancy result at this stage. 
Learning Centre
Visit our Learning Centre to find out more about fertility, getting pregnant, fertility treatments and our Patient Support services.
Learning Centre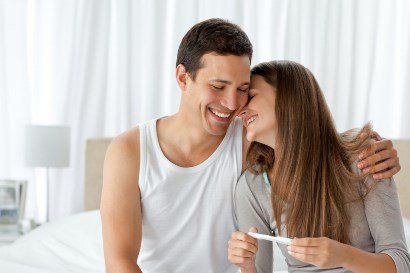 "Thank you from the bottom of our hearts."
James and Angela, Jul 2018