A Frozen Embryo Transfer (FET) involves thawing your embryos frozen in a previous IVF cycle. You will not need to undergo an entire IVF cycle for this, but we will discuss with you whether you should have hormone medications to prepare your womb to receive the embryo. You might wish to use your frozen embryos if:
•    Your previous IVF cycle did not work
•    You have had successful IVF and now want to grow your family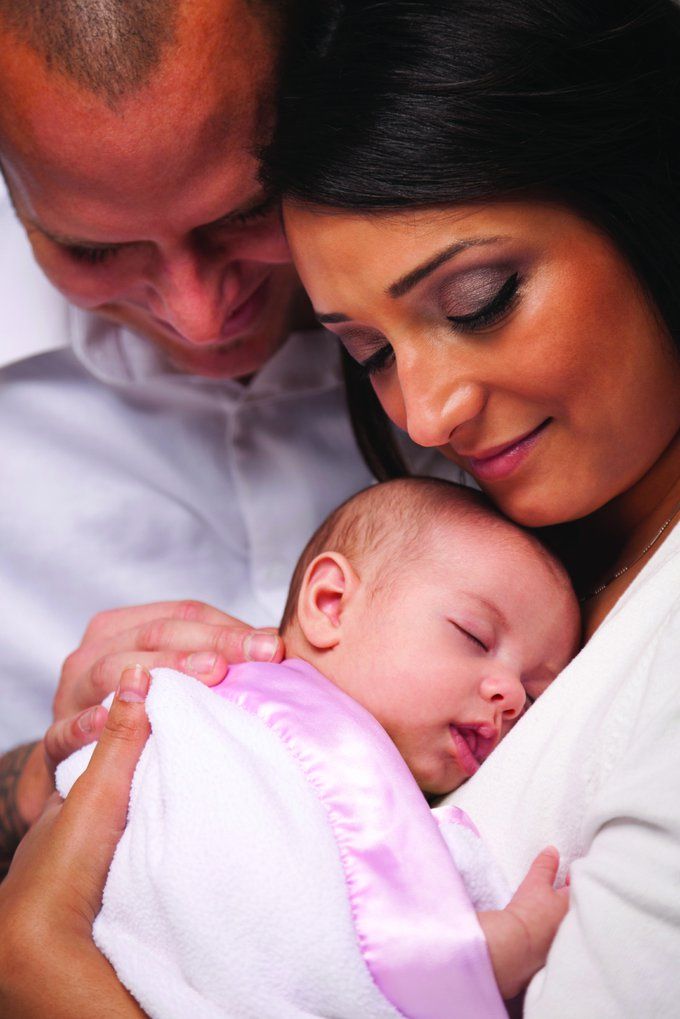 Did you know?
We only freeze embryos that we have identified as good quality, through our advanced embryo selection techniques. Our aim is to give you the best possible chance of pregnancy with each frozen embryo replacement cycle.
Not all embryos have the same potential to form a pregnancy, and each one is affected differently by the freeze and thaw process.
Our experienced clinical team will advise you on your individual circumstances.
Make a self referral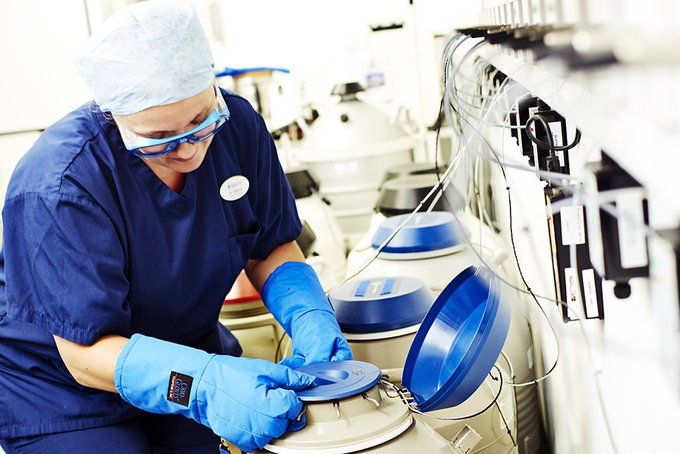 Frozen Embryo Transfer: How it Works
Initial consultation
We will make sure you are healthy and ready for pregnancy, and there are no issues which could prevent successful implantation of your thawed embryo.
Preparing your uterus
We will prepare your body for pregnancy. We either use fertility medications to thicken your womb lining. Or if you are having a natural cycle FET, identify when you naturally ovulate which helps us time the embryo transfer appropriately. We will only start the thawing process of your embryos when your uterus is ready.
Thawing your embryos
Your embryos are removed from liquid nitrogen. Only one or two may be removed and thawed, depending on how many you have frozen. Our embryologists will examine your thawed embryo under the microscope and confirm it is suitable for transfer. Over 9 out of 10 embryos that are frozen in our clinic survive when they are thawed. You then come into the clinic for embryo transfer. 
Embryo transfer
Your embryo will be briefly placed in EmbryoGlue prior to transfer, to help it adhere to the uterus. The embryo will be carefully transferred to your uterus in our clinic theatre. You will be looked by our Fertility Nurses.
Support
After embryo transfer, you will continue taking hormone medications to support embryo implantation and early pregnancy, unless you had a natural cycle transfer, in which case no medication is needed. Our Fertility Midwife is here to support you as you await treatment outcome.
Pregnancy test
Two weeks after your embryo transfer, you will be able to take a pregnancy test. If the test is positive, we will arrange and early pregnancy scan for you. Any medications that we have advised should be continued until the end of the 12th week of pregnancy.
Learning Centre
Learn more about your fertility, IVF, getting ready for pregnancy and fertility treatments in our Learning Centre. It is your useful online fertility resource featuring our regularly updated fertility blog, patient guides, common FAQs and our free Ask the Expert tool.
Learning Centre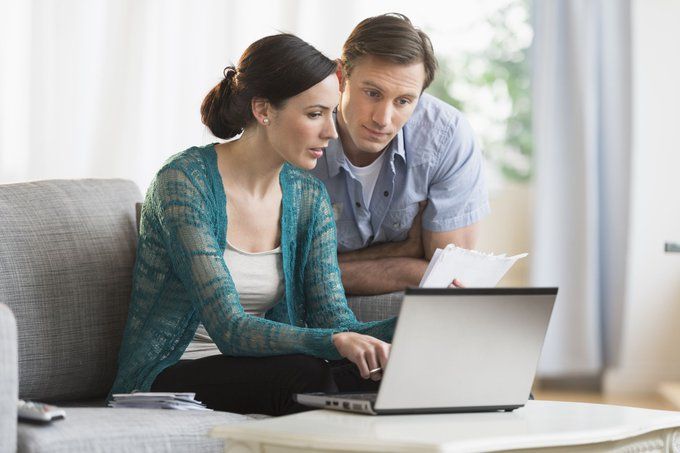 "We knew we were in the best possible hands."
Sarah & Craig, Jun 2018