Modified Natural Cycle IVF is simply an IVF protocol where lower doses of fertility drugs are used to stimulate the ovaries compared to conventional IVF. 
This protocol is designed for patients with extremely low ovarian reserve, which means a very low number of eggs in the ovary to begin with. It is an option where standard doses of drugs would not yield any more eggs than with the modified natural regime. 
It may help you to conceive if: 
You have responded very poorly to IVF stimulation
You have a very low ovarian reserve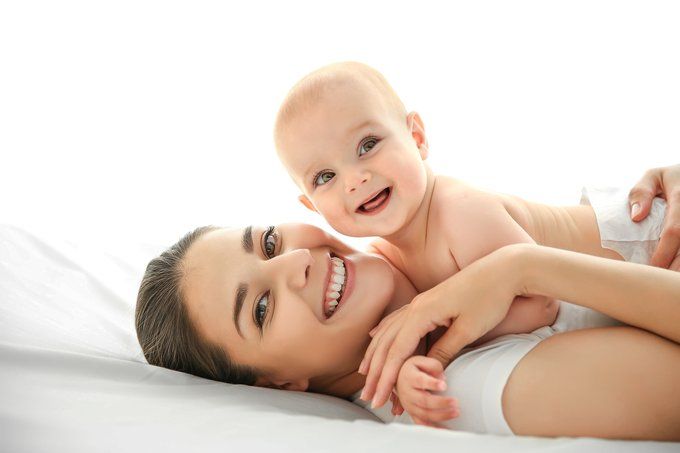 How Modified Natural Cycle IVF works
The drug dosage used in Modified Natural Cycle IVF is carefully tailored to be enough to encourage at least one follicle to develop and to promote egg growth.
As in traditional IVF, once your eggs are ready an injection of hCG is given to trigger egg maturation, followed by egg collection.
To help support your body and implantation of the embryos after transfer, progesterone supplements are also given.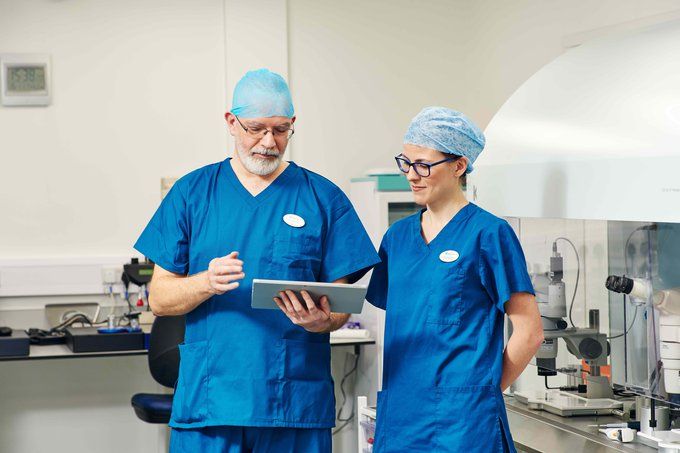 Modified Natural Cycle IVF: Important considerations
It is important to remember that because lower doses of fertility drugs are used, success rates using a Modified Natural Cycle protocol are very low, and you may need a number of cycles to try to achieve pregnancy. 
There is also a much higher risk compared to conventional IVF that your treatment cycle will be stopped for poor response, no eggs will be collected, of failed fertilisation or embryo development.
You will not have as many eggs to fertilise, and resulting embryos to transfer, through Modified Natural Cycle IVF compared to conventional treatment.
You are also very unlikely to get any embryos for freezing.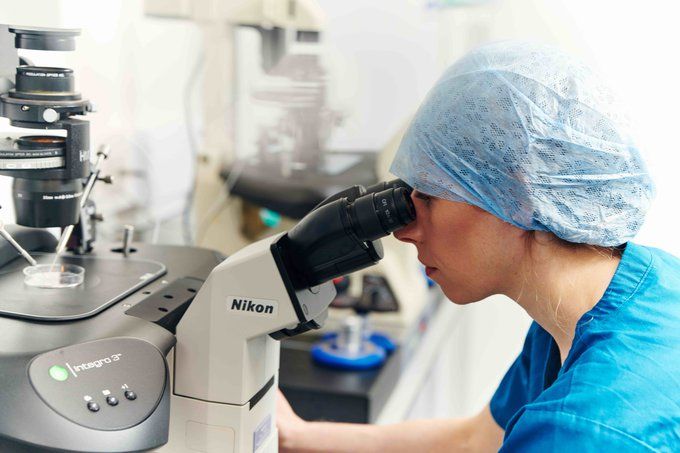 Is Modified Natural Cycle IVF right for me?
At Manchester Fertility we only recommend Modified Natural Cycle IVF for very few patients because of its high cancellation and very low success rates.
We will discuss with you whether it is something you could consider, based on your individual test results and previous treatment history. We would only recommend it as an option if we think it gives you a good chance of success.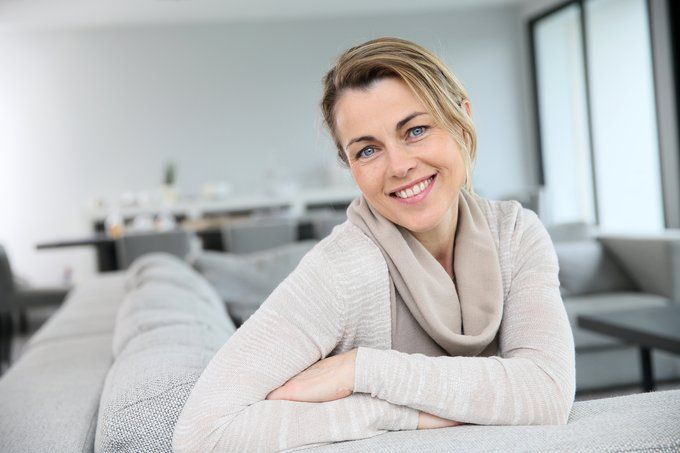 Learning Centre
Learn more about fertility treatments, IVF and how we can help you conceive in our Learning Centre.
Browse our blog resource, read patient guides, common FAQs and more.
Learning Centre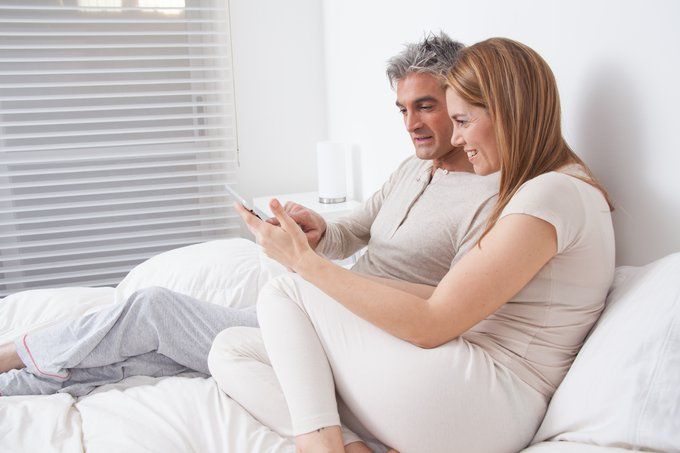 "Thank you for your kindness, patience and excellent care throughout our IVF journey"
Mike and Kathryn, Apr 2018