As a specialist clinic for the treatment of male factor fertility, we have launched Mandrology - a dedicated fertility and reproductive health service for men.
We offer:
Comprehensive male fertility assessments
Dedicated reproductive health advice and support
Expert medical advice for men on infertility prevention
Advice on the lifestyle changes you can make for fertility improvement
Through Mandrology we aim to encourage better reproductive health and where possible, help men prevent lifestyle-factor fertility problems before they start through screening, advice, awareness and education.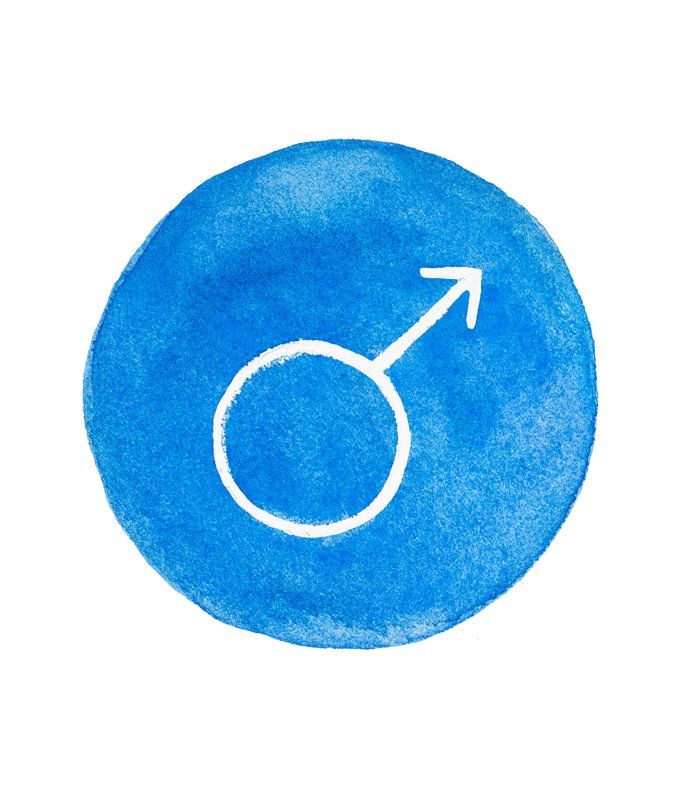 Why have a male fertility assessment?
Sperm counts are falling and male infertility is rising – but most men don't realise they have a fertility problem until they try to conceive.
Through Mandrology we are taking a proactive approach to help men have a better fertility future.
With the expertise of our male fertility specialists, we will help you understand:
Your fertility history – childhood illnesses, syndromes or conditions that may have affected fertility
Your current fertility – a thorough fertility assessment and physical examination
Your future fertility – how your lifestyle may be affecting your reproductive health
How to maintain your sexual health – preventing STIs and contraception
Sexual dysfunction – erectile and ejaculatory disorders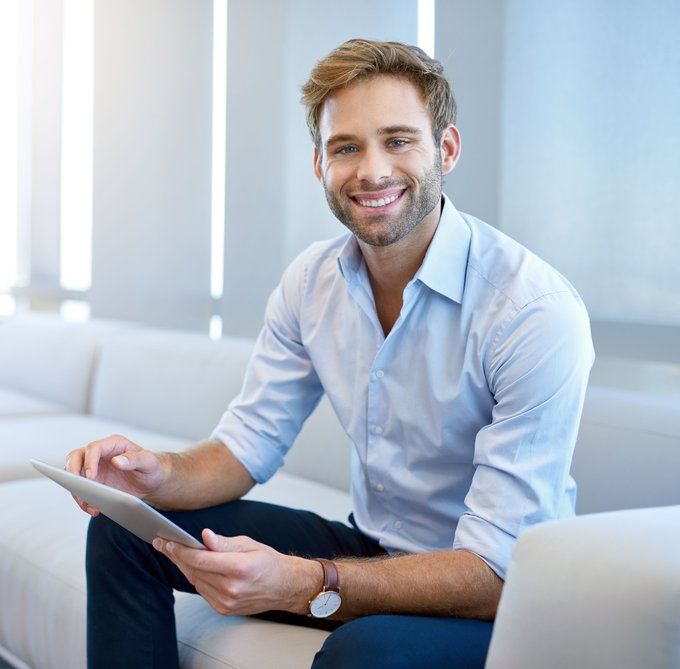 Book a male fertility assessment
Get in the know about your reproductive health.
Learn more and book your male fertility assessment and consultation at Mandrology through our dedicated website.
Book online with Mandrology