How do you want to feel throughout your fertility journey? Fertility coaching is an increasingly popular form of alternative therapy. It is designed to help you deal with the emotional effects of treatment, so you feel happier and emotionally stronger whilst trying to conceive.
Professional coaches Sarah Banks and Melanie Johnson provide bespoke mentorship and advice to clinic patients. Both with personal experience of infertility and the ups and downs of treatment, they know what you might be going through and can offer the practical support and encouragement you need, that helps you keep positive, restores your confidence and reduces stress and anxiety.
To find out more about the services they provide and prices, please see below.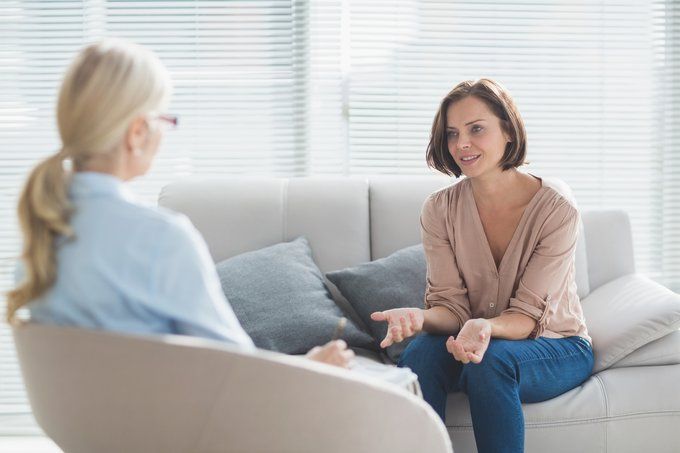 "You made our dreams come true and more. Thank you from the bottom of our hearts."
Leanne and Callum, Jul 2018