We don't currently have any available roles, but are always interested in hearing from talented and passionate people. If you are interested in a career at Manchester Fertility, please send your CV to Joanne Kensmil at joannek@manchesterfertility.com
Why Join the Team?
Our greatest asset is our skilled and committed staff. We recognise the importance of everyone who works at Manchester Fertility, treat one another with respect, and promote team work.
Some of the benefits working here include:
Competitive salary and benefits package
Contributory pension scheme
Private healthcare insurance
Discretionary bonus scheme
Training and development programme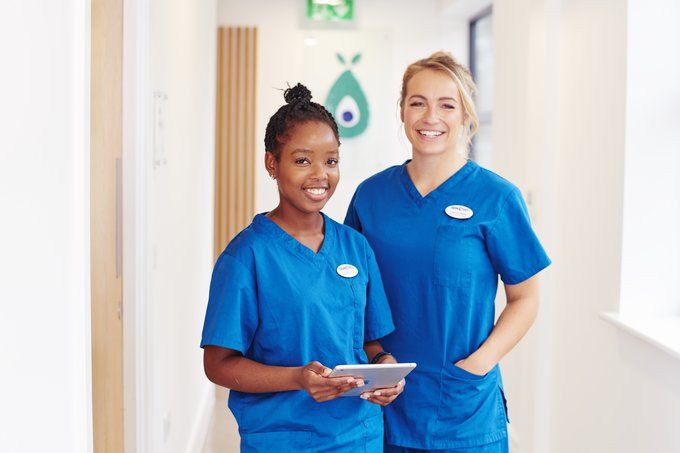 Everyone here is part of delivering something very special and exceptional that we are all very proud of.
Quite often it's the little things we do that make a big difference, that's why we encourage everyone to positively contribute to their work. Our staff development programme is embedded into a recruitment policy that supports people who join us to have a career appetite for delivering exceptional, personalised care with an enthusiastic and passionate attitude that inspires innovation.
Here is just a small selection of some of our team where you can learn more about some of our unique people who you may meet when attending our clinic.
Read more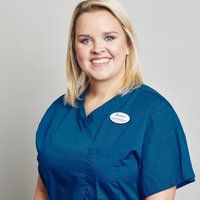 There's nothing better than the moment a patient see the little heartbeat for the first time.
Lynsey Moorhead, Fertility Support Midwife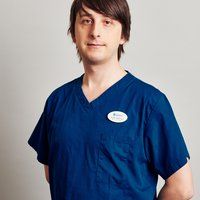 I love it when patients have a nice embryo to transfer and freeze.
Keith McEvoy, Clinical Embryologist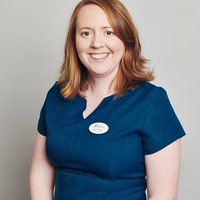 Let us take control and organise your treatment - it's what we do everyday.
Alice Frost, Patient Advisor