Putting patients first
As one of the first fertility clinics in the UK, we've helped thousands of people fulfil their dreams of starting a family. In the three decades since we first opened our doors, we've built up the knowledge and experience to become one of the UK's leading fertility clinics.
We pride ourselves on providing the highest quality of care to every single one of our patients and are honoured to be recognised for the exceptional support and care we give.
Our patients are at the heart of everything we do: from the minute a patient walks through our door, we ensure they receive the warmest welcome. We get to know our patients - their journey becomes our journey, so everyone who comes to us feels reassured that they've chosen the right clinic.
Our caring approach to providing the best fertility experience is what we're known for. We're proud of our reputation for combining professional clinical standards with a high level of personal care that ensures patients feel supported and informed at every stage of their fertility pathway. It's just one of the many reasons we've achieved recognition through our latest awards - Best Fertility Clinic – North West England and Patient Care Excellence Award – Cheshire.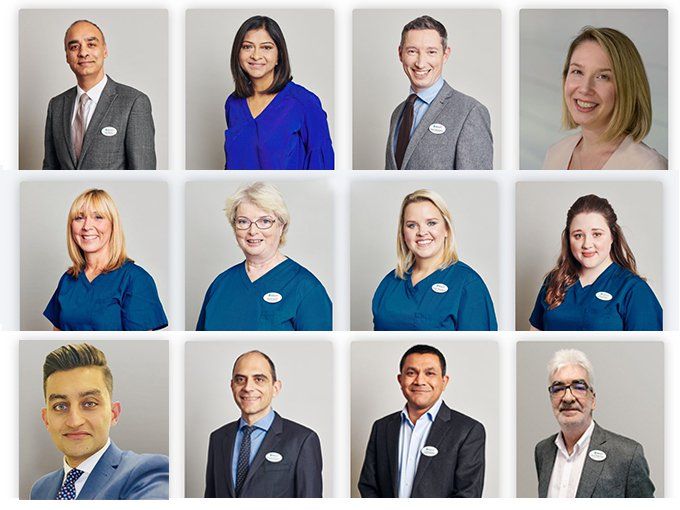 Our friendly, expert team
At Manchester Fertility, we're a warm, welcoming team of more than 60 staff working across different departments, all with the same shared vision for exceptional patient care - it's what makes us one of the most trusted, award-winning fertility clinics in the UK.
Our fertility specialists, nurses, lab team, ward team, and expert supporting patient teams are committed to helping people on their pathways to parenthood.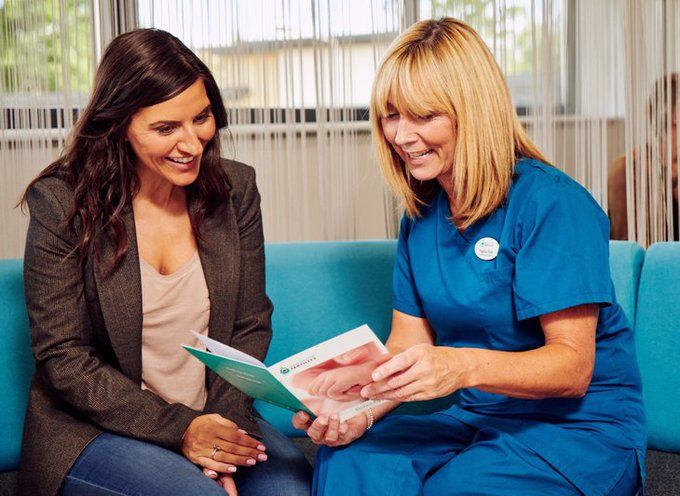 Our patient-focused approach
We understand how hard it can be to take that first step. When patients decide they'd like us to help them start a family, they receive the warmest welcome from the moment they walk through our door.
Our focus on each individual or couple and their physical and emotional wellbeing continues throughout their time with us - every patient in our care receives support and understanding not only at the beginning of their fertility treatment, but at every step along the way.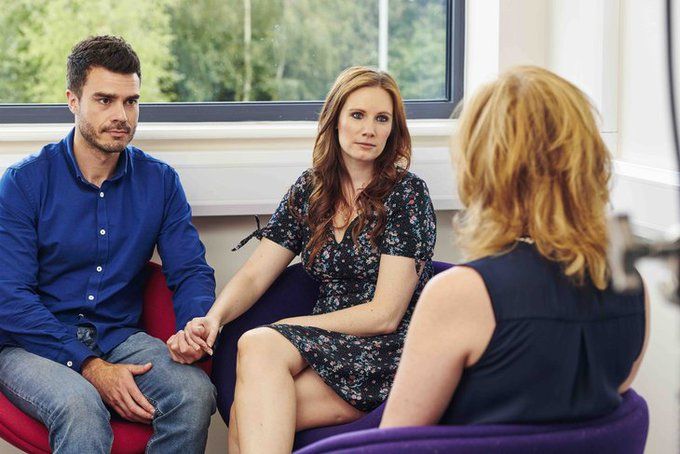 A strong support network
Throughout the fertility journey, we offer tailored support with our team of experts, easy access to advice, and peer support.
Patients can expect personalised care, an individual treatment plan, access to wellbeing counselling, transparent pricing, and free, accessible parking on site at our modern clinic.
Our patient care app gives support, providing reminders and notifications, as well as an instant messaging function and document sharing facility.
Our bespoke facilities
Our welcoming, purpose-built clinic is a relaxed, stress-free environment offering the latest IVF technologies in our leading-edge laboratories.
We're one of only a few clinics in the UK to have our very own egg and sperm banks - our dedicated Donation Teams work with health-screened and HFEA-registered UK donors through our Manchester Donors egg bank and Semovo sperm bank.
Donors receive the best quality care and support from the very start of the process through counselling and consultations with our fertility specialists to understand what being a donor entails.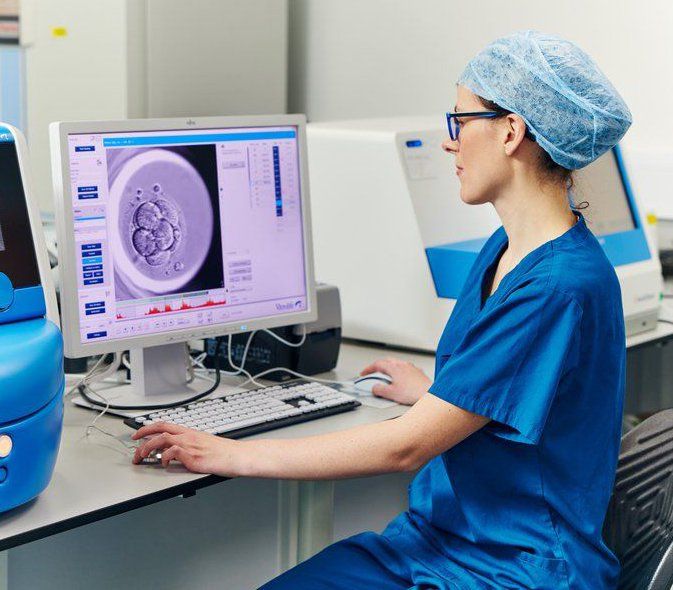 Supportive, innovative technology
Our purposely built laboratory uses the most advanced technologies and equipment to safeguard the eggs and sperm in our care and ensure our teams have the perfect environment for creating and monitoring your embryos.
We continue to invest in techniques to ensure every patient has the best chance of achieving their dream. Our embryologists choose your best embryos for transfer through the use of our Embryoscope incubator, which produce time-lapse videos to give detailed insight into their development, and iDAScore, the new AI (artificial intelligence) time-lapse technology to support embryo culture and selection further.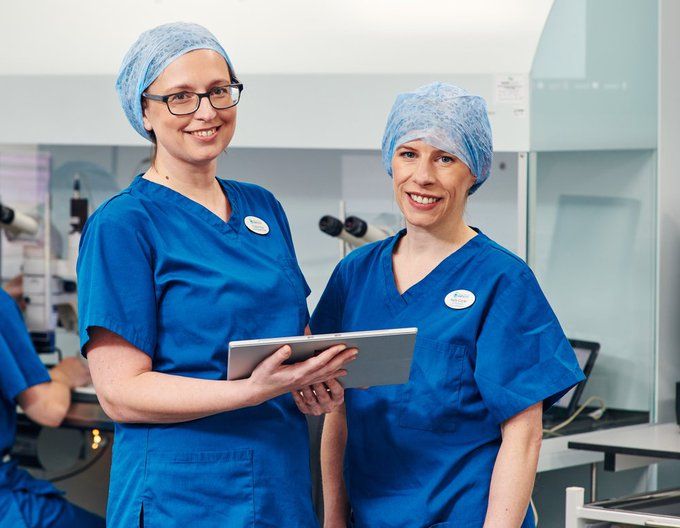 Consistent results
We aim to help our patients create or add to their families by providing the very best treatment with personal support, expert advice, and compassionate care. Our pregnancy rates are strong and consistent success rates for all types of treatments.
In patients under 35 undergoing fertility treatment with fresh embryos, our success rate is 40%. For under-35s who opt for frozen embryo transfer, our success rate is 49%. Our success rates are consistent - read more about our results here.
Every patient matters to us - our specialist fertility counsellors provide expert support and empathy based on years of experience and understanding. Our Facebook group is an additional popular support resource - patients have told us that being able to speak to others on the same fertility pathway has been of invaluable help and reassurance.
Fresh Embryo Transfer

Under 35

Frozen Embryo Transfer

Under 35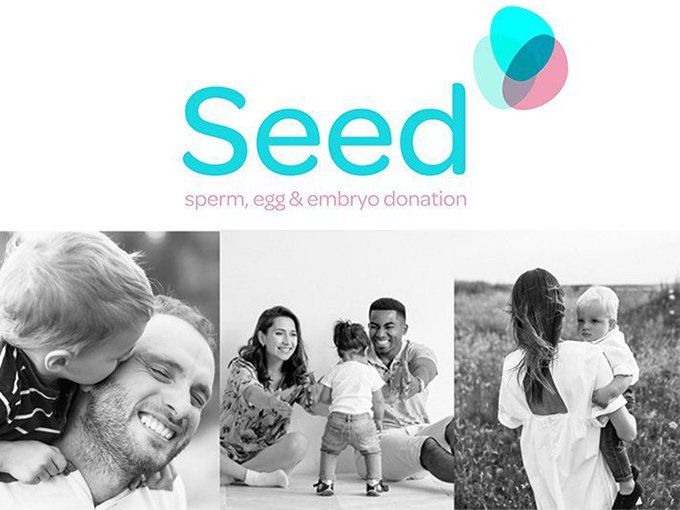 Our partner organisations
We're proud to be a partner and supporter of the SEED Trust, which offers impartial, accessible support for patients, donors, and surrogates thinking about donor treatments.
The charity raises awareness of donor issues, encouraging openness and acceptance. We also count a number of satellite clinics among our partners, offering more convenient access to fertility treatment outside our main clinic.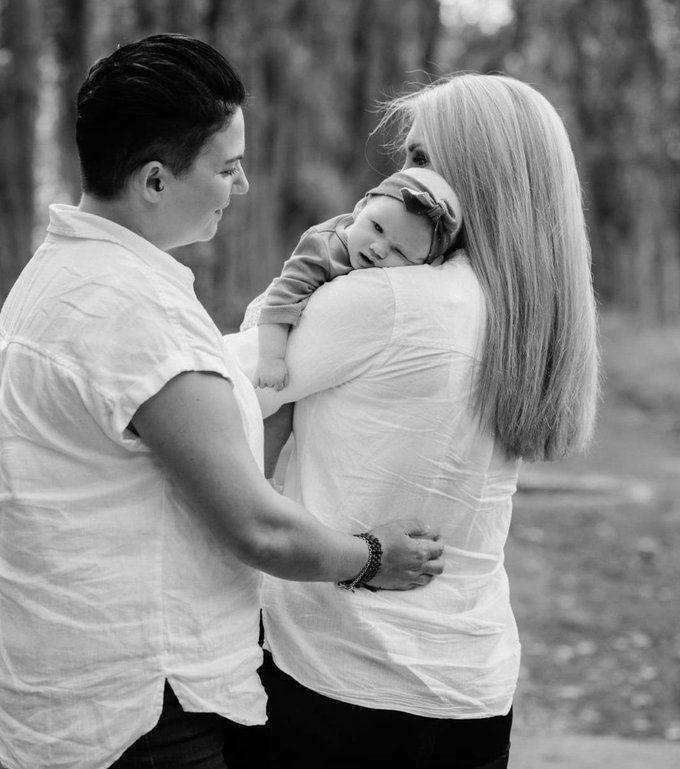 A reputation that speaks for itself
We're delighted to have helped thousands of patients start their families over the years, and nothing describes their experiences better than what they have to say themselves.
Rachel & Jemma
We want to introduce you all to our beautiful daughter Penelope Harper, born 24th June 2020. I really don't know where to start when writing this. Manchester Fertility have been amazing. Making that first phone call was the best decision we ever made. We knew straight away that the Manchester Fertility clinic was the place that would help us make our family.
These are just some of the kind words expressed by our patients that make what we do so worthwhile - take a look at our patient stories.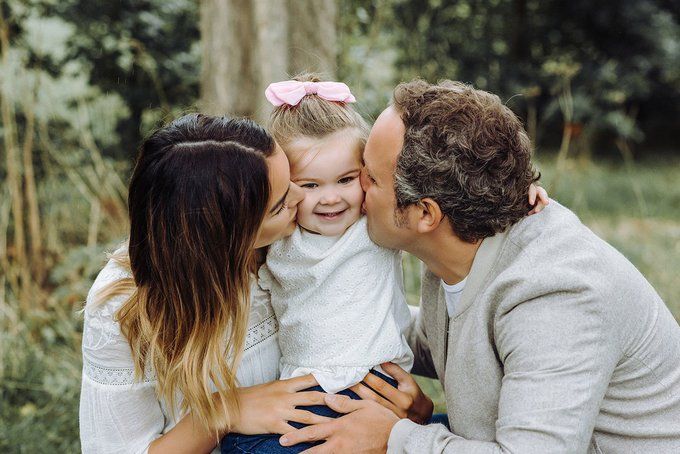 Join our Manchester Fertility family
We treat every patient as part of our Manchester Fertility family. From pricing to treatment plans, we're transparent and committed to trusted, patient-focused fertility care.
If you'd like to find out more about us, our treatments, and our personalised approach to your fertility journey, or to book your free one-to-one appointment with a friendly New Patient Coordinator, you can call our team of experts on 0161 300 2737.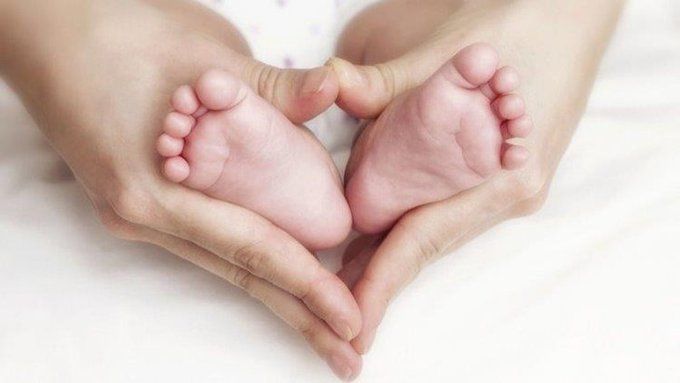 With love from Manchester Fertility
Our message is one of unceasing care and support. When you decide to start or grow your family with us, we're with you every step of the way. Thousands of people from all over the UK are parents today thanks to Manchester Fertility.
Our patient-centered and transparent approach to your fertility journey, together with our outstanding reputation for patient care, has made us one of the most trusted Award-winning fertility clinics in the UK.