Our family is complete and we will be forever grateful for the joy they have brought to our lives.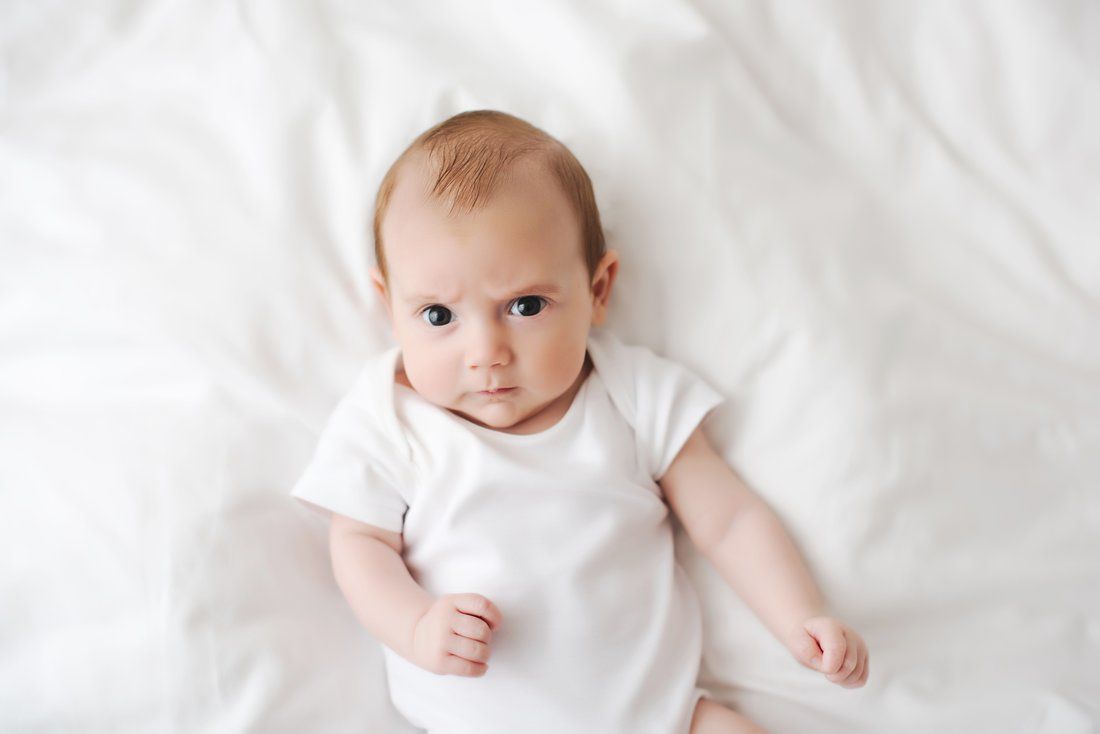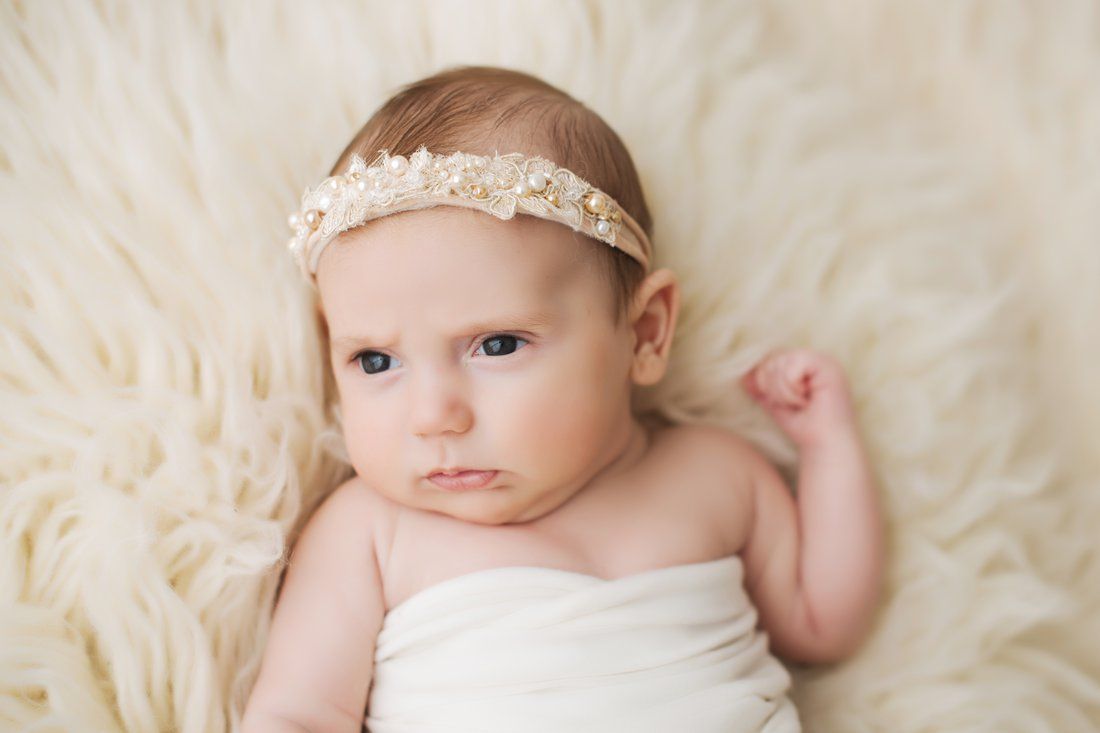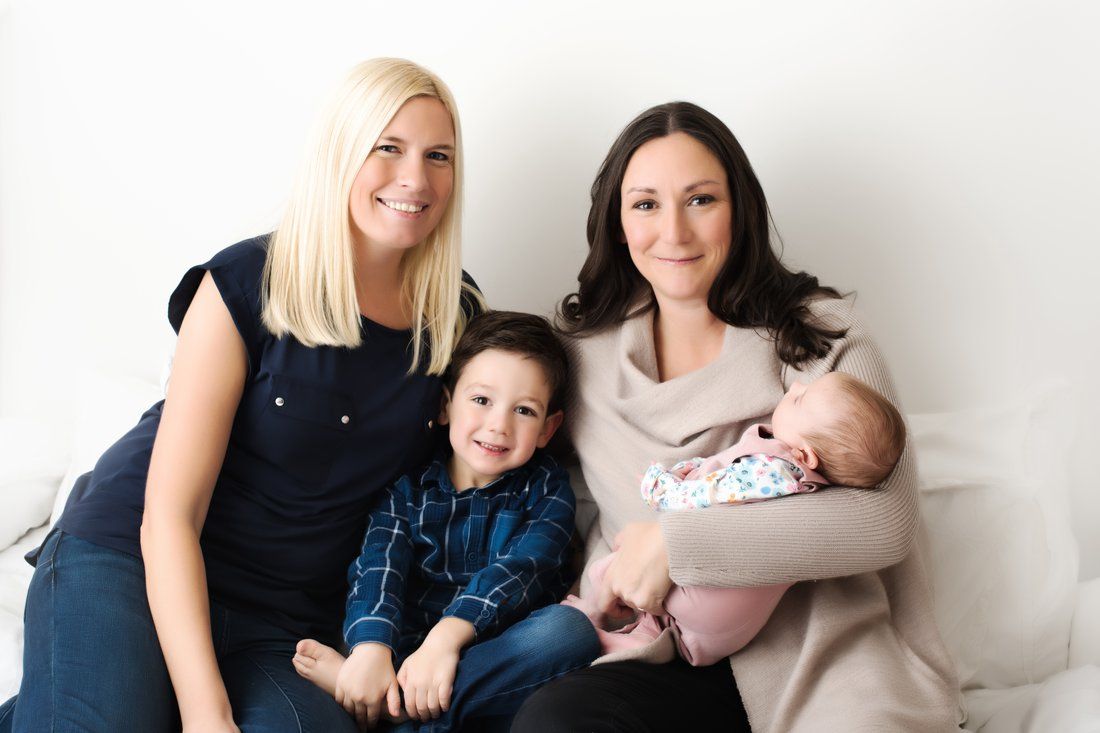 Our journey started by attending an open evening where we met some of the Manchester Fertility team. One of the fertility nurses we spoke to was very friendly, genuine and highly experienced. She made us feel at home from the very first meeting, which is really important when you are going through such an emotional journey.
We started our journey with IUI then moved onto IVF with donor sperm. We were successful in our first attempt and now have a gorgeous four-year-old boy. 
Two years later we felt ready to try again and succeeded on our fourth transfer - this time we had a beautiful baby girl. 
Throughout our journey Manchester Fertility felt like a second home that we could go to at any time, and all the team were professional and extremely caring. They were able to answer questions we had and we always felt able to call for a chat if necessary.