Our journey originally started with the NHS, but due to the time frames ahead of us we decided to research some fertility clinics. We were recommended Manchester fertility through a friend and as soon as we walked through the door for our first appointment it just felt right. It made IVF feel normal and made us able to talk about it a lot more openly.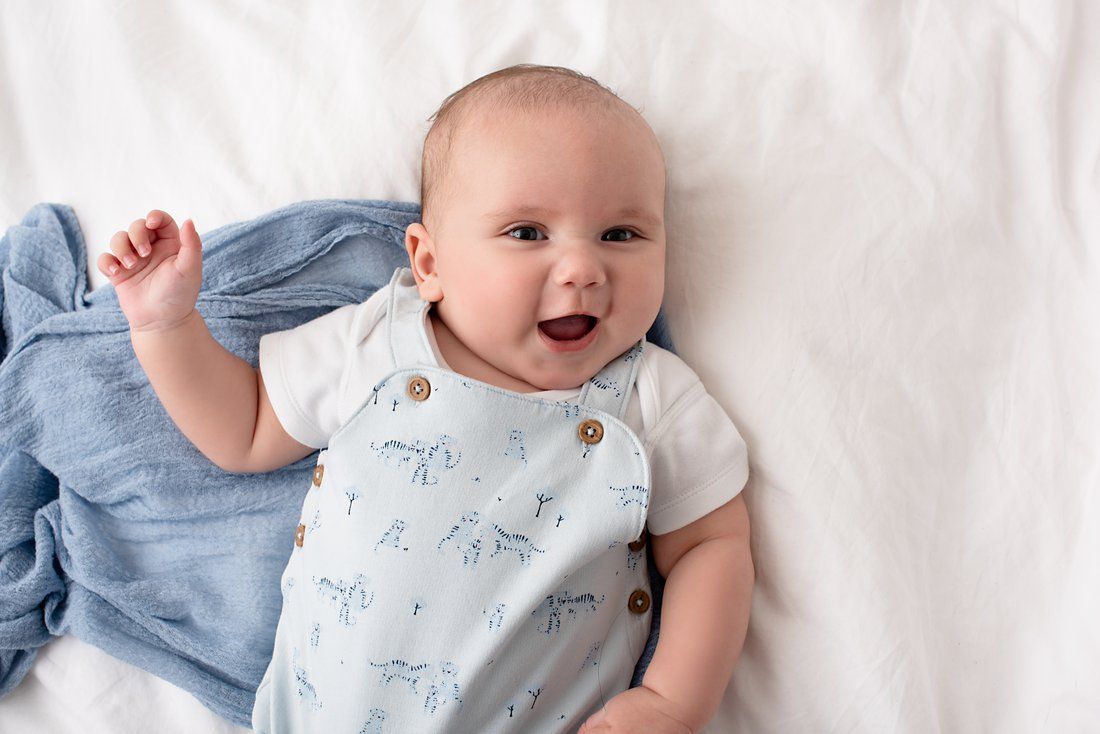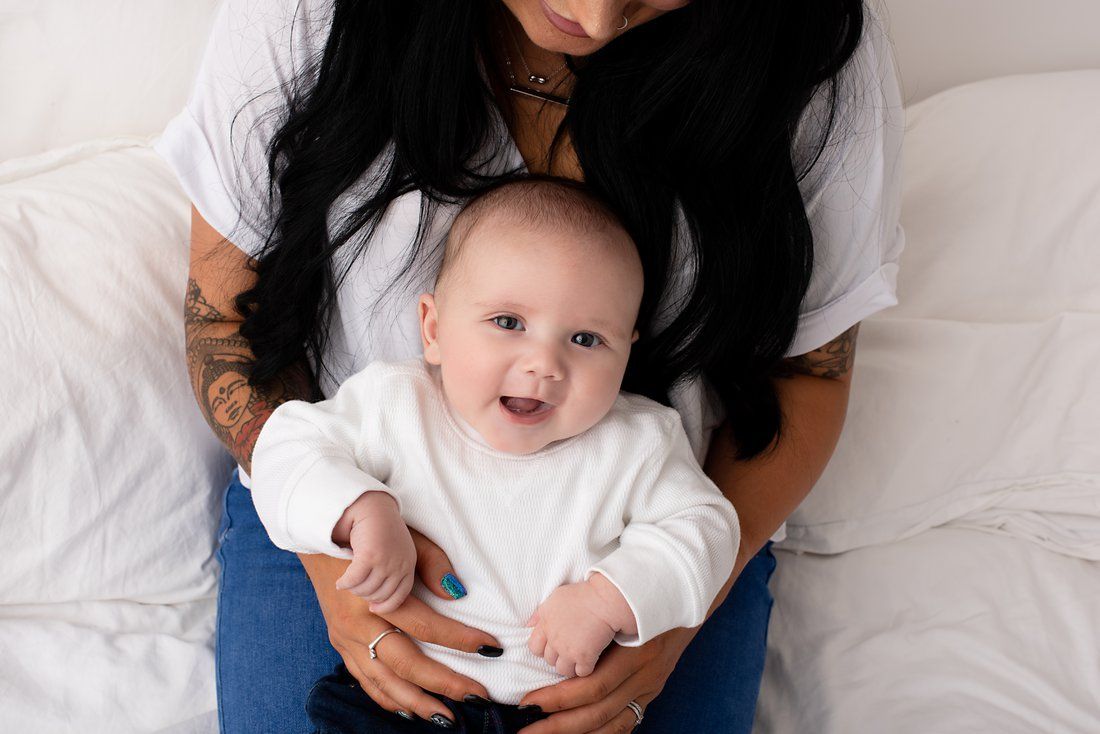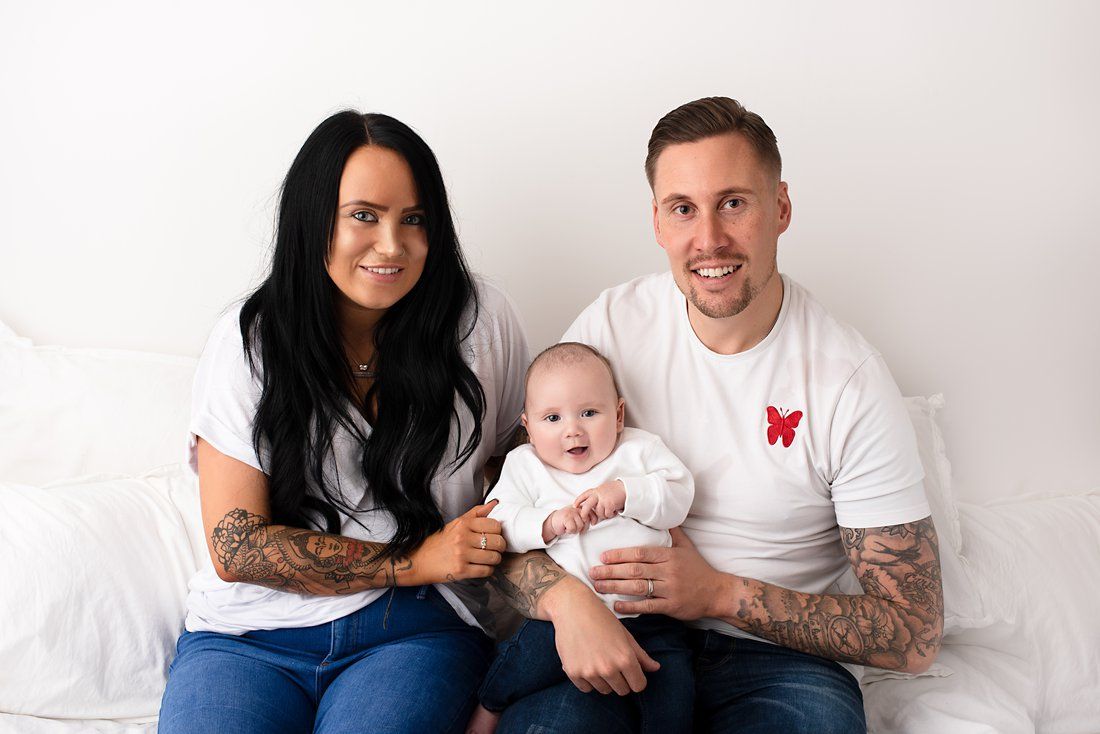 For us the best thing about the process was that it was always moving forward and we always had appointments in the diary which made it really feel like this was possible after trying for 6 years! This gave us hope that we were getting somewhere and after a few months we were ready to start the treatment. 
We live about an hour away from the clinic and they were always able to fit multiple appointments and treatments in one day to save us the journey. From walking in the reception, I always felt calm and reassured, we didn't just feel like a number in the IVF system. I was particularly nervous about the injections and being responsible for doing it all properly at home but the nurses went through the process with me multiple times until I felt completely comfortable and able to do this alone and their patient app really helped keep it all on track and provided a countdown to the end. We began our consultation process in June 2018 and following our first embryo transfer in October 2018 I fell pregnant. 
Manchester fertility continued to support us with scans and I felt like they really cared even after the pregnant test confirmed positive. The day I had our beautiful baby boy was incredible, he was delivered via an elective c section in July 2019 with no complications and he was a healthy 8lbs. 
We cannot thank Manchester fertility enough and we will be forever grateful for helping create our family. I would recommend them to anyone and we are looking forward to starting a second treatment in the future.
Photography in this post courtesy of NC Hopes Photography.
December 2019