"The first time we met the Manchester Fertility Team was at an open evening. Approximately three years later, we finally decided on Manchester Fertility."
For a long time, we knew we wanted a child, and who was going to be the biological mother, but with that came a lot of fears; I was nervous about having the treatment, I wasn't sure if it would be right to bring the child up having same-sex parents, or even if would be accepted.
Shortly after going to another open evening, we booked a consultation with one of the Doctors. He gave me 6 months to overcome my fears, but I came back just 6 weeks later, ready to start the journey. I will always remember him as being very kind and empathetic who gave me hope and reassurance.
I knew, from the very beginning, what was involved in my treatment, and everything was explained as much as we needed. We were treated with respect and dignity from the first to the last day of our journey.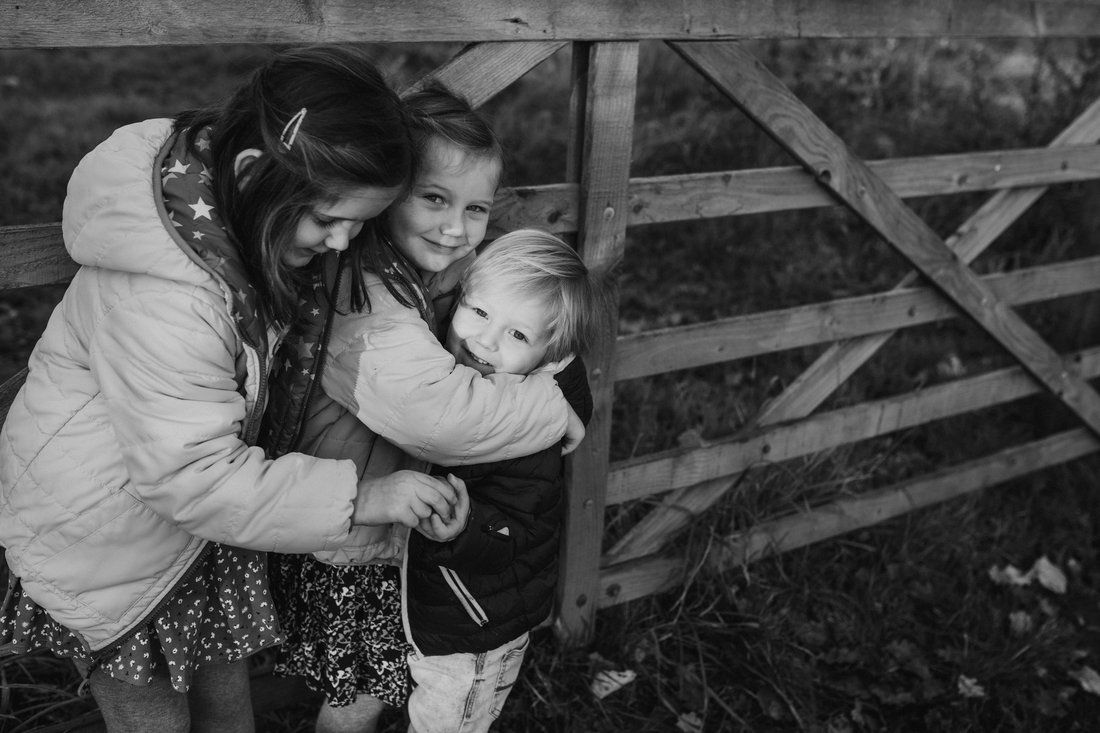 We felt very comfortable in the waiting area because all of us had the same aim and needed help. We felt like a part of it, part of the Manchester Fertility family.
All the staff was friendly and supportive, giving us wings when we needed them.
We continue to keep in touch with Manchester Fertility, and we will never forget them.
Our children know where they are from and who helped us. We want them to be happy and never feel any different as they were created with LOVE, and this is what matters the most.
We told our eldest daughter, Phoebe, that she and her siblings were created with a lot of love. Her chin started to shake, and a few tears drizzled down her face. When I asked her why she was crying, she said: "Mama, I'm crying tears of happiness because I love you so much."
What else could you ask for?
If you have any fears, if you hesitate and think that you were in a similar position to me 10 years ago, I want to tell you - don't be afraid and go for it. The only things I regret are those which I haven't done.
We knew from the start that the place was for people who desperately wanted children, but need some help to bring them to the world. All of our children were created with the IUI treatment.
We are forever grateful to all of the wonderful staff from Manchester Fertility for their care from day one to the very end; without them, it wouldn't have happened.
We always believed we were in the best place possible. Never stop believing - that's what we teach our children.
We are forever grateful for our three beautiful children.