Reflexology
Many fertility patients find complementary therapy beneficial to their health and wellbeing during treatment.
If you wish to try a reflexology alongside your fertility treatment, Sarah Wilkins provides a variety of therapies including reflexology, massage, reiki, detox and integrated hypnotherapy, specifically designed for fertility and the treatment journey.
She will formulate a therapy plan to meet your needs and the effects you are looking for, whether that is boosting relaxation, reducing stress and anxiety or improving sleep. With over 15 years of experience, she understands the benefits of reflexology when undergoing fertility treatment and throughout pregnancy.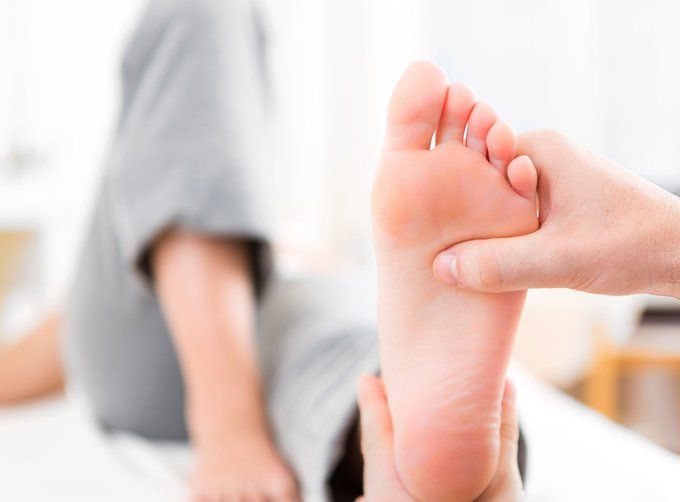 What is reflexology?
Reflexology is a calming and relaxing alternative treatment, which applies gentle massage pressure to specific areas of the hands and feet, points which are thought to reflect other zones of the body. By applying pressure to these areas, reflexology is designed to affect a change in the corresponding area, stimulating energy and alleviating stress.
Patient Support
Discover all the different the ways we support you on your fertility journey, including counselling, fertility midwifery and holistic therapies.
Patient Support
"We are eternally grateful for the support and assistance we received during our treatment."
Emma and Darren, Mar 2019