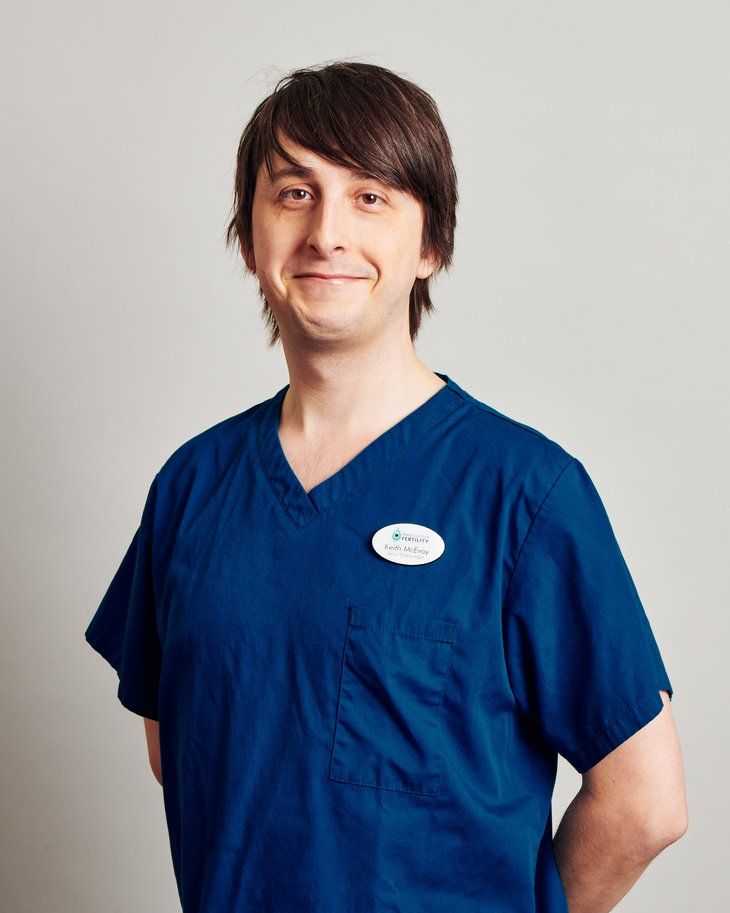 Keith McEvoy
Senior Embryologist
Keith McEvoy
Before joining our laboratory team Keith spent over seven years as a clinical embryologist at St Mary's Hospital, Manchester.
With a Master's Degree in Assisted Reproductive Technology, Keith is fully experienced in the specialised techniques that ensure sperm, eggs and embryos are cultured in the best possible way for optimum quality for treatment success.
He has special interest in embryo selection techniques, and new ways of assessing embryo quality.
Keith says: "Embryo selection is a crucial part of the treatment process and by keeping abreast of the latest technologies, we can ensure that only those embryos with the highest potential for pregnancy are selected for transfer."