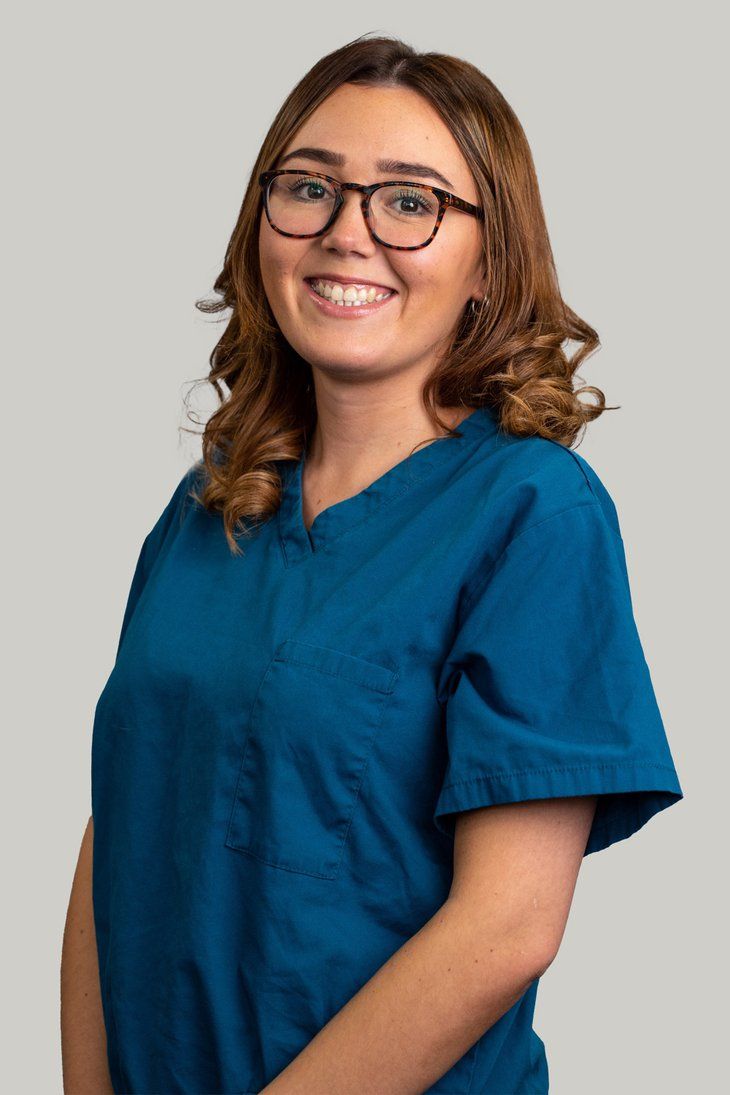 Katie Lock
Embryology Practitioner
Katie Lock
Katie joined Manchester Fertility in July 2018 as a Reproductive Technologist for Semovo (Sperm donor bank) and further progressed into a senior role. Katie is now part of the Embryology team as an Embryology Practitioner to pursue her dream career.
Katie has always had a great interest in fertility. She has a degree in biomedical science and completed her masters in Reproductive and development medicine.
She says: I absolutely love my job; it is honestly so rewarding knowing that I have played a part in helping those patients who cannot conceive naturally to start a family. The science behind creating life is fascinating.