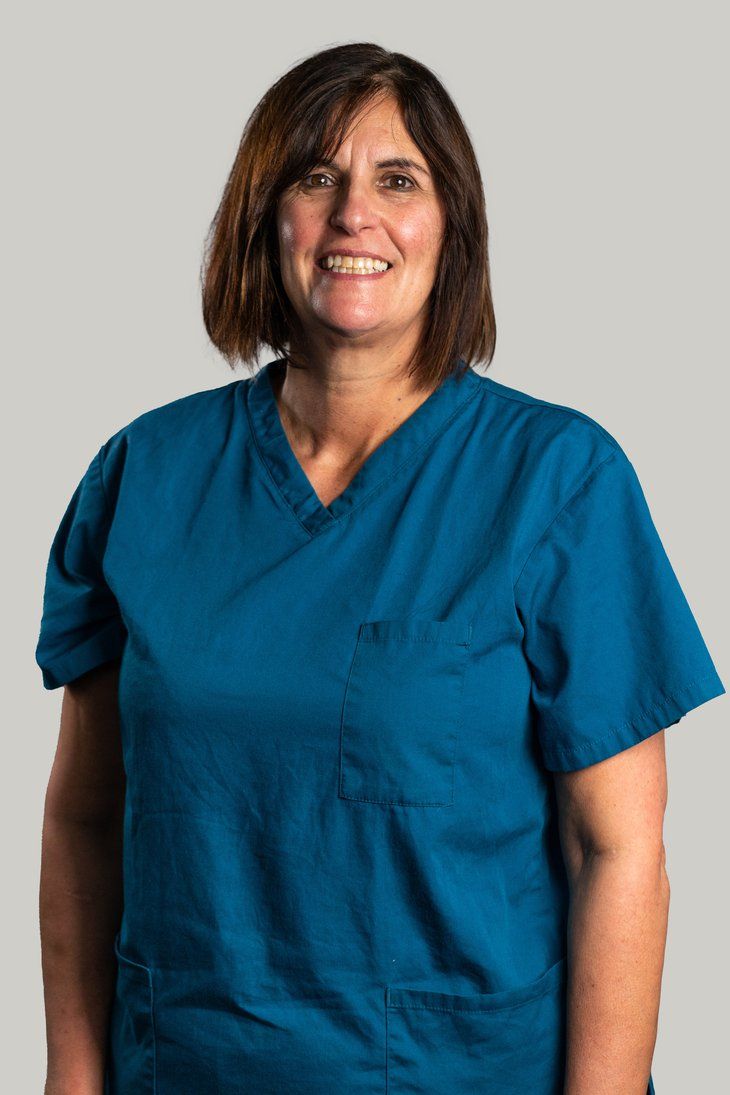 Amanda Pickles
Healthcare Assistant
Amanda Pickles
Amanda is a highly dedicated and experienced healthcare professional – she worked in a private hospital for 35 years. During her time there, she worked in different areas from the being on the wards, surgical, orthopaedics and the day-care unit and supported and cared for her patients along the way.
She is one of our Healthcare Assistants in the clinic, supporting our Nurses team with everyday duties and reassuring patients during treatments.
Amanda says "I have always had an interest in fertility treatments, and being a part of helping others start their journey to parenthood is a great opportunity".