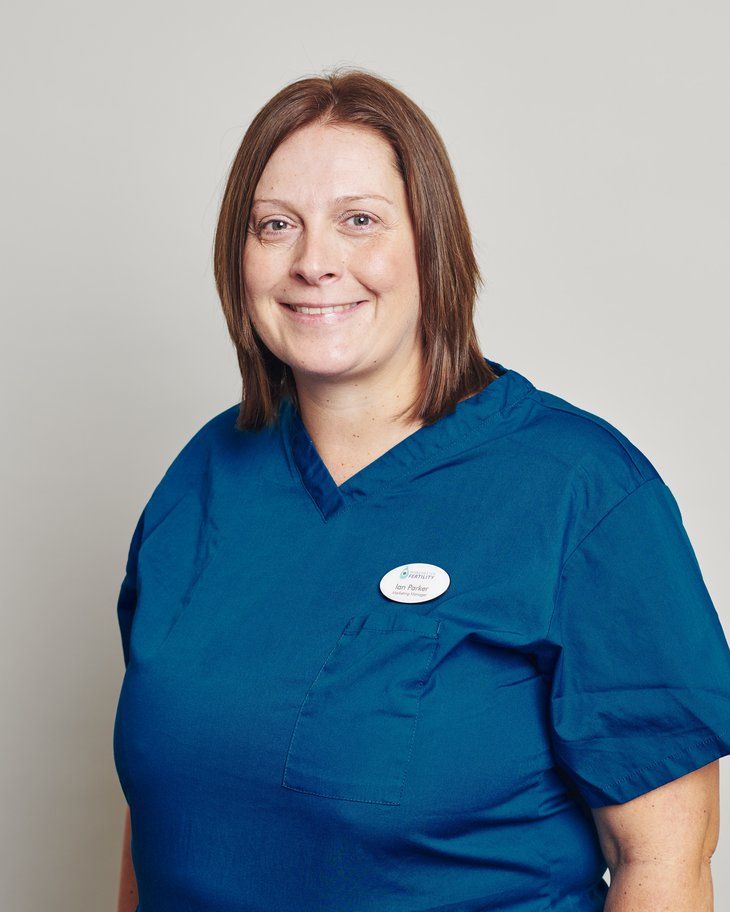 Kirsty Turner
Procedure Suite Manager
Kirsty Turner
Kirsty has over 20 years surgical nursing experience in the private sector both in the UK and abroad in Australia.
Experienced in gynaecology and general surgery nursing, she has considerable expertise in the personal nature of fertility care, having spent time looking after women following egg recovery.
Kirsty says: "I'm very sensitive to the needs of our patients having undergone fertility treatment myself.
"Fertility is my passion and I'm here to ensure all patients feel relaxed and comfortable. I'm an advocate for patient needs at all times, providing compassionate and individual care so you always feel really supported."