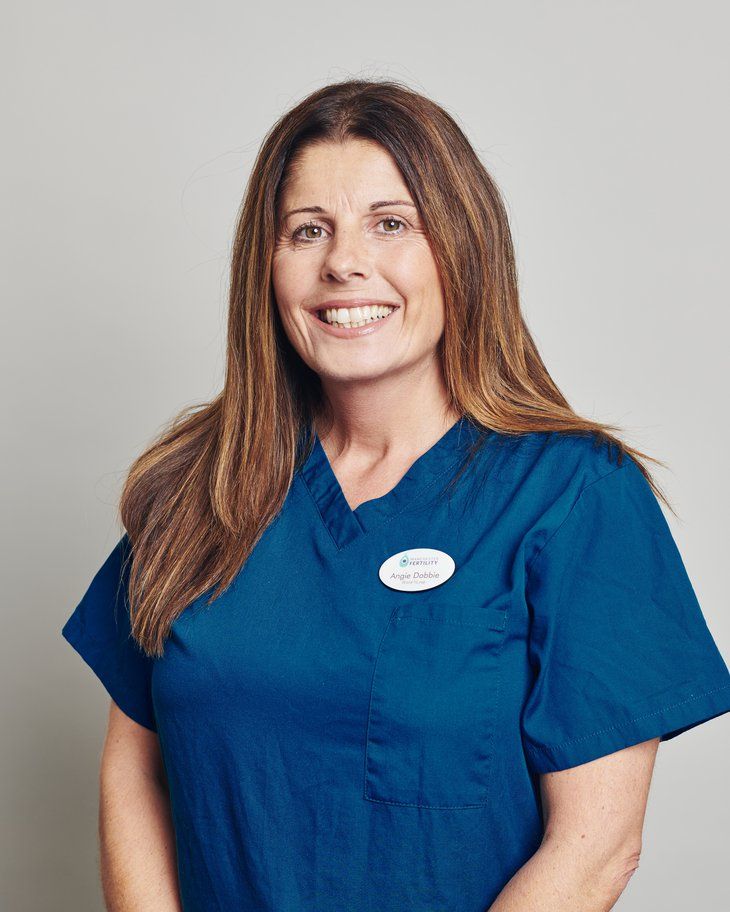 Angela Dobbie
Ward Nurse
Angela Dobbie
Angela has worked as a registered nurse for over 30 years, both in the NHS and in private practice.
She can usually be found on the ward, looking after our fertility patients during treatment, offering support and working closely with the doctors. 
Angela says "I have great compassion for the patients going through treatment and it is very rewarding to see them at the finish, hopefully with good news".