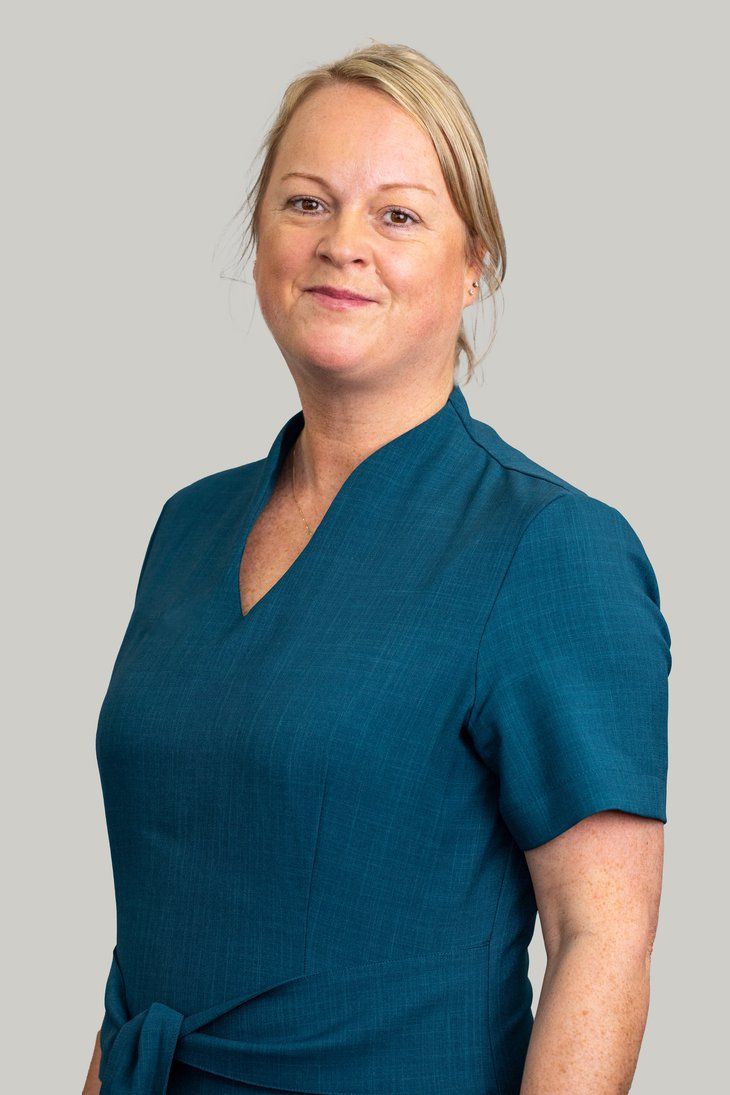 Rebecca Cunningham
New Patient Coordinator
Rebecca Cunningham
I joined Manchester Fertility in March 2020 as a New Patient Co-ordinator. I previously worked in Recruitment & Finance. Every single day is so different; I find the whole experience fascinating. I am extremely honoured to be part of this fabulous & dedicated team.
I am a qualified baby and pre-school swimming teacher, and in my spare time, I like to spend time with my family.
Rebecca Cunningham says
Working with new patients at the start of their fertility journey is a privilege, and I am proud to be part of their experience.