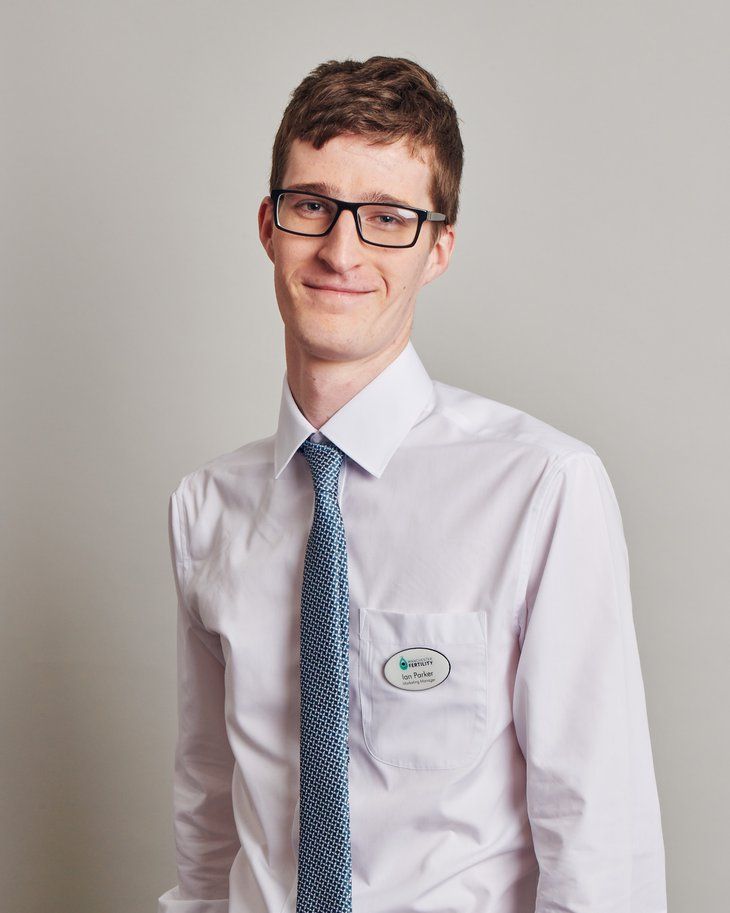 Robert Moore
Senior Relationship Coordinator
Robert Moore
Robert joined Manchester Fertility during his university placement year and enjoyed his experience working with the team so much that he has since returned having gained his Business Studies Degree. 
Working as a Senior Relationship Coordinator, Robert deals with both potential donors and recipients. He provides guidance and information throughout the whole process aiming to make it as smooth and as stress free as possible.
Robert says "It is hugely rewarding to be part of the dedicated donation team. It's great seeing previous patients visiting the clinic with their new born babies, you can see what your hard work has helped to create. But the biggest highlight of the job is when you find out that someone's donation has resulted in a positive pregnancy, it's wonderful to see that people genuinely want to make a difference."