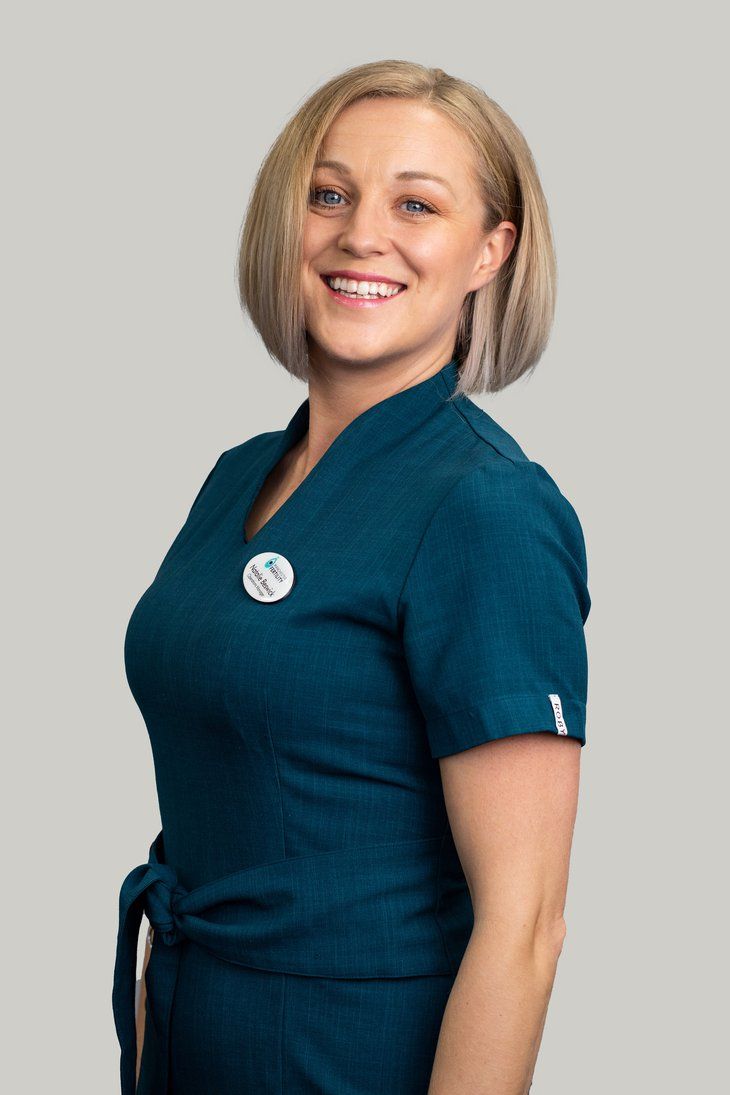 Natalie Beswick
Operations Manager
Natalie Beswick
I have worked in Business Administration in the health and social care sector for many years. I started my healthcare career in Reproductive Medicine in the NHS and fell in love with it; after leaving to get more skills and experience in health care and management, joining Manchester Fertility felt like coming home.
My role is to analyse our services and deliver them to ensure that our patients have the best possible experience. I aim to take a very emotive and challenging situation for many of our patients and remove some of the stress by providing efficient and professional services delivered by skilled, knowledgeable, and well-trained people.
Natalie Beswick says
I have such pride being part of Manchester Fertility; it is an extraordinary place. Every day brings new challenges, but it is a pleasure being part of a team bursting with talent, compassion, and dedication and who are all striving for the same goal, to make the dreams of others come true.