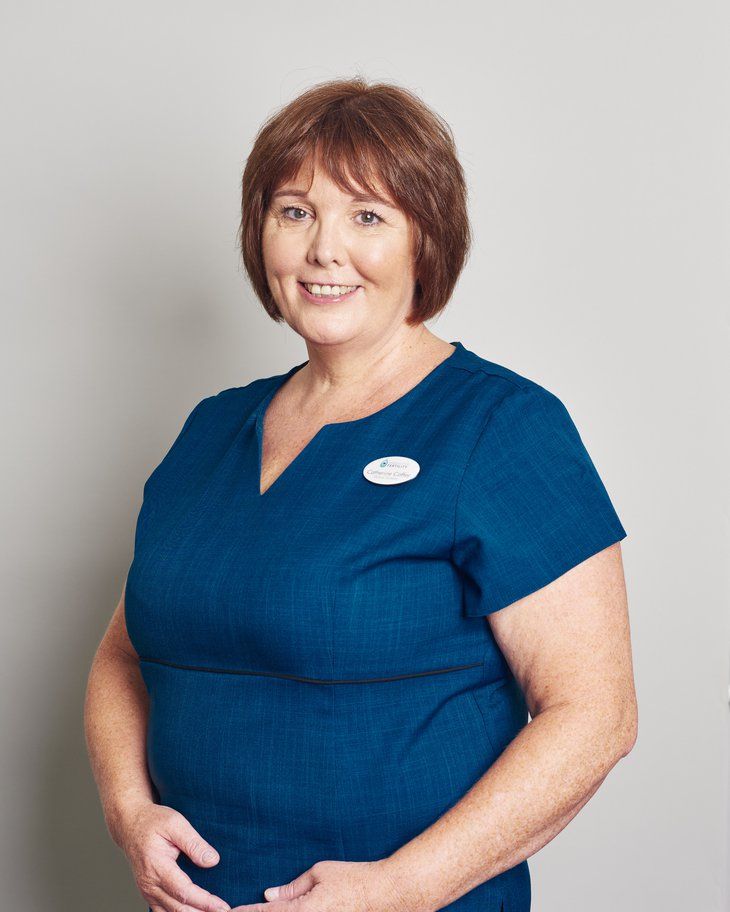 Catherine Coffey
Medical Secretary
Catherine Coffey
Catherine is an experienced Medical Secretary with a career background covering many secretarial and administrative disciplines across the NHS, The Christie Hospital, HMCS and in private health practice. 
As our Medical Secretary she ensures consultant notes are transcribed and communicated efficiently, providing an effective administrative service to teams across the clinic. 
Catherine says: "I'm looking forward to using my extensive skills to ensure a seamless, stress-free treatment path for all the patients who come to us. Although my role is very much behind-the-scenes, I'm delighted to be involved in the process of helping people to fulfil their dream of a family."