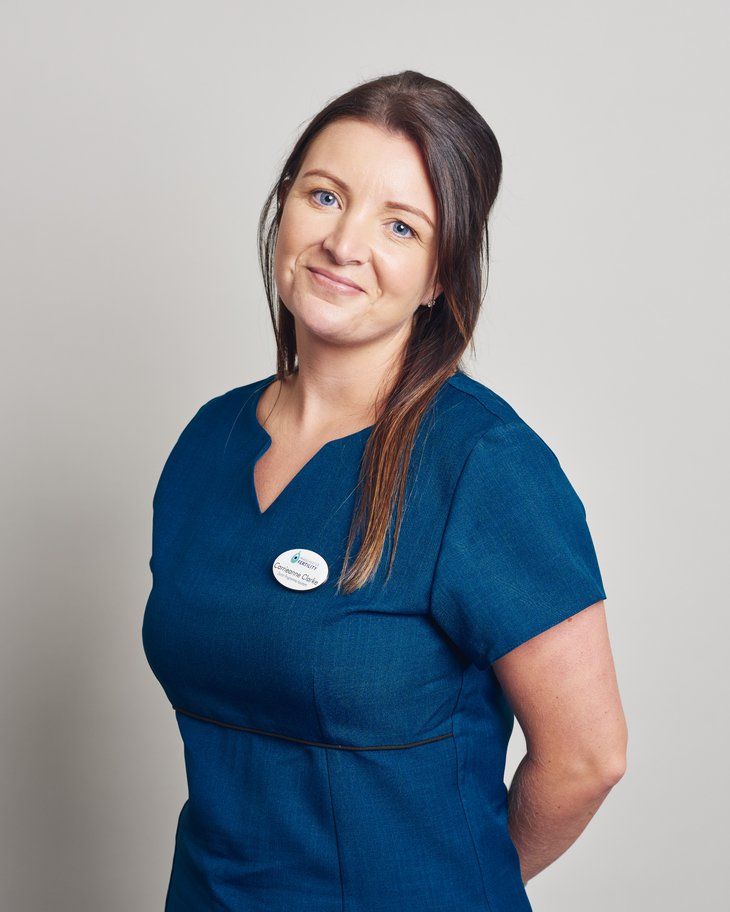 Carrieanne Clarke
Donor Programme Assistant
Carrieanne Clarke
If you donate your eggs with us, you'll be supported by our Donor Programme Assistants.
Carrieanne helps you through your donation journey and if you're using donor eggs to conceive, will help you choose your ideal donor from our donor banks, co-ordinating each step of treatment.
With a clinical background and experience working with patients on a one-to-one basis, she enjoys the teamwork that comes with being part of the fertility journey.
Carrieanne says: "I really love supporting our patients and donors and working with my colleagues to give the very best care we can. It's so wonderful to be part of someone's family story, it's life-changing and such a privilege to be involved."