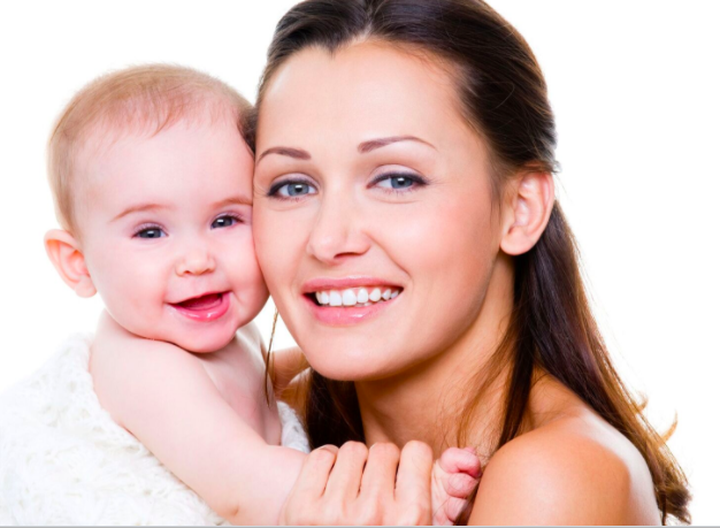 It's Singles Awareness Day, and if you're happily single but want a baby you're not on your own – did you know it's a popular and requested fertility treatment at Manchester Fertility?
HFEA figures have shown that the number of women seeking solo treatment has more than doubled in the last decade.
At Manchester Fertility we specialise in helping single women to become mothers, not only offering comprehensive donor sperm treatments and funding options but the emotional and personal support you need when you're trying to conceive on your own.
Our treatment program for single women includes IVF or IUI with UK donor sperm from our own donor bank, midwifery support and pregnancy scan.
You'll also be given counselling with our friendly and supportive fertility counsellors. Using a donor to have a baby has its own special implications and factors which we'll talk you through, including what you can know about your sperm donor, your child's rights to identifiable information about him when they turn 18 and how to tell your child they're donor-conceived when the time is right.
We can also help you get ready for fertility treatment with expert diet and nutrition guidance; and enjoy a stress-free journey to a baby through holistic therapy fertility acupuncture.
Single women donor sperm treatment: IVF or IUI
Many single women choose donor sperm insemination as it's one of the most cost-effective and quickest ways of trying for a baby, placing sperm close to the egg when you ovulate. But for insemination to work, there has to be no other underlying fertility issues such as fallopian tube blockages or scarring.
Dependent on your initial fertility investigations – a thorough analysis of your fertility which helps us to determine which treatment will be most effective for you – you may be advised to have IVF with donor sperm instead.
We'll always explain your treatment to you clearly and simply, so you understand what will happen and when, providing a fully-costed treatment plan so you know exactly what you're paying for with no hidden extras.
Single women fertility funding options
We offer a range of funding options to help you achieve a family:
Manchester Fertility IUI Donor Sperm Package:Our own donor sperm IUI treatment package designed specifically for those who need donor sperm, the package offers up to three cycles of donor sperm insemination – as it can take more than one cycle to conceive - at a substantial discount.
Access Fertility:If you're having IVF, Access Fertility offers a discounted multicycle IVF plan or IVF with the reassurance of a refund. Although donor sperm isn't included in the cost of some of the plans except for ICSI, you can opt to pay the additional cost to use donor sperm from our donor bank in your included cycles.
UK sperm donors for single women: No waiting list
Finding a sperm donor for safe fertility treatment is easy at Manchester Fertility. Our own sperm donor bank has an extensive choice of UK sperm donors available right now for your treatment, with no waiting list.
All our sperm donors are healthy fertile men aged 18-41 who we get to know well. Just tell us your preferences and we'll find the closest matches. Our donors range from professionals to executives and students. They all write detailed donor profiles beyond the basics to give you an insight into their personalities, including a personal goodwill message for the child you have.
If your treatment is successful, you can opt to reserve sperm from your sperm donor to have another baby.
Start donor sperm treatment at Manchester Fertility
Speak to our friendly team of Patient Advisors to explore our support and treatments for single women on 0161 300 2737and read our Guide for Single Women.
You're welcome to come and tour our clinic and meet our team, book your own private 1-2-1 online or to start treatment self-refer and we'll be in touch.
We also hold regular open evenings dedicated to treatment with donor sperm – our next Donor Sperm Insemination Open Evening is on 20 Feb from 7pm –book your place online.
You can also find us at the Manchester Fertility Show (24-25 March). We'll be at Stand B10 all weekend.
Last updated: 15th February 2018