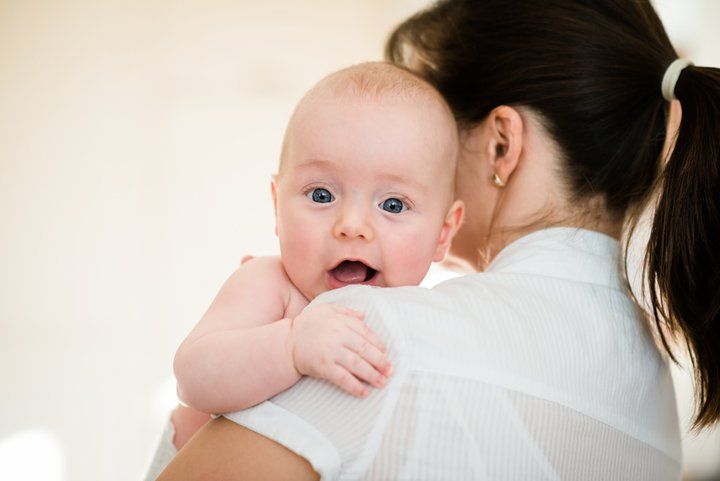 Where does your egg donor come from? If you need an egg donor to have a baby in Manchester or Cheshire, you might assume that the egg donors offered by your local fertility clinic would be from the UK.
But many clinics are actually importing donor eggs, with one local clinic here in Cheshire using donor eggs from the Ukraine in their treatments.
Many clinics blame a lack of local egg donors for needing to rely on foreign donor eggs. But at Manchester Fertility, all our egg donors are UK women from across Manchester, Cheshire, Liverpool and beyond, who donate exclusively to us.
We do not import donor eggs for your treatment - we're one of the only clinics in the country that can offer UK donor eggs. And with no waiting list for IVF with donor eggs, and the option of a Donor Eggs IVF Refund Plan giving you a money-back guarantee, you can start your journey to a family in confidence with us straight away.
Our egg donor availability is thanks to our established and highly successful egg donor programme, Manchester Donors.
The dedication of our team in delivering outstanding personal care and support - we were the first clinic in the country to be named a Centre of Excellence by the National Gamete Donation Trust - means we're the trusted and leading choice in egg donation in the North West and beyond, both altruistically and through egg-sharing for cheaper IVF.
With so many women donating eggs to us, we can offer you an extensive choice of egg donors. All our egg donors are healthy, fertile women aged 18-35, health screened to the strictest HFEA standards and fully identifiable to any child you have.
To help you decide which of our egg donors is right for you, all our egg donors complete detailed personal profiles that go far beyond the basics, including a personal message to you and any child you have. Our team get to know each of our egg donors well, and can give you personal insight.
And when you have IVF with donor eggs at Manchester Fertility, you can be assured of our strong success rates. Almost 40% of women aged 40-42, and a third of women aged 43 and above that use eggs from our donors leave our care expecting a baby, with their pregnancy confirmed via an early pregnancy scan with our fertility support midwife.
If you'd like IVF with UK donor eggs, book in for a free, no obligation one-to-one with a Patient Advisor, where you can find out more about our egg donors and ask any questions you have, in private and in confidence. If you'd like to know what to expect when you have treatment with us, read about our patients' journeys here.
Last updated: 20th January 2020