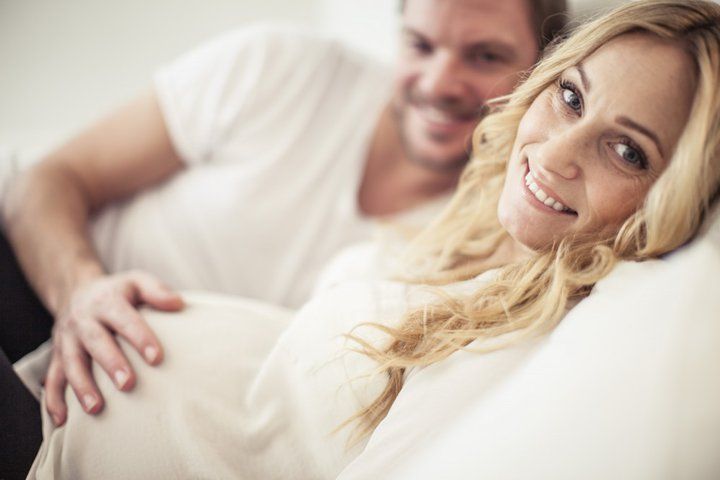 Manchester Fertility's long-standing expertise in successfully using donor eggs in IVF has made it one of our most popular treatments at our Cheshire fertility clinic.
Patients come from all over the UK for fast access to our identifiable UK egg donors with no waiting list for treatment.
Our patient-focused, supportive and individualised approach to treatment with donor eggs makes us one of the leading fertility clinics in the country for this type of treatment, and a UK solution for women who need donor eggs but don't want to go abroad or join a waiting list.
Treatment with donor eggs in Cheshire: Our egg donors
Our egg donation expertise doesn't just apply to your chances of pregnancy. It also applies to our egg donors and the care we give them. Our Manchester Donors programme is the only award-winning egg donor bank in the North.
As a preferred clinic for women who want to donate eggs in our region, we have an extensive choice of egg donors and offer fresh or frozen donor eggs.
All our egg donors are young, healthy, health-screened fertile women to maximise your chances of pregnancy. Egg donor matching happens early in the treatment process with the personal insight of our dedicated donation team, giving you plenty of time to find your perfect egg donor.
One-click self-referral: Quick start your treatment
It's simple and stress-free to start treatment with donor eggs at Manchester Fertility.
We don't need you to see your GP first, or have already had fertility tests. In just one click you can self-refer online here and we'll efficiently arrange everything for you, so you can start choosing your egg donor and preparing for your family without delay. We can even arrange consultations over Zoom for your convenience.
Have a chat to our dedicated Donation Team on 0161 300 2737 to find out more about our success in helping women to conceive with donor eggs and how you can have treatment with donor eggs with a money-back guarantee.
Last updated: 17th August 2020