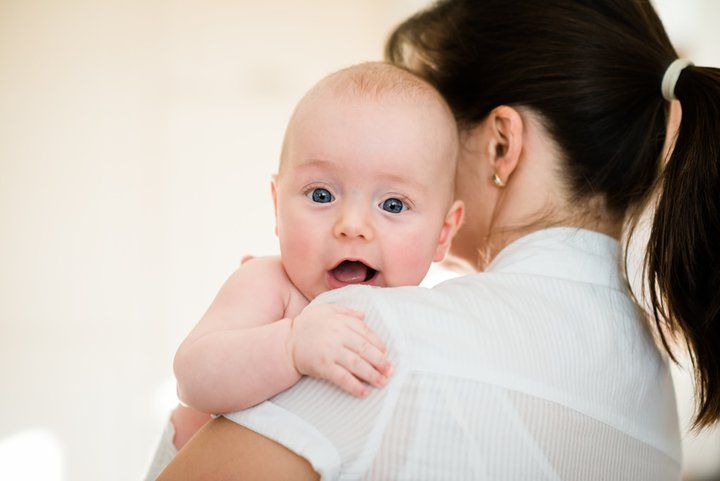 If you need an egg donor to have a baby, do you think you'll be able to find one in the UK?
A new survey of people who have undergone fertility treatment or are considering it has revealed that one of the main reasons for 'fertility tourism' is access to anonymous egg donors.
Assuming your only hope of an egg donor is to go abroad is a common misconception to make. The media are often reporting news of long waiting lists at UK fertility clinics for donor eggs, appeals from patients who need them and stories of clinics that import donor eggs.
But at Manchester Fertility, we can offer you immediate treatment with donor eggs at our Cheshire fertility clinic from our own health-screened egg donors, thanks to the success of our egg donor programme, Manchester Donors. You have the option of a fresh donor eggs cycle, or a frozen donor eggs cycle, all with no waiting list.
But what about anonymity of egg donors in the UK? All Manchester Fertility egg donors are anonymous to you as the recipient, but not to your child. This is a very important aspect of UK egg donation to highlight, because it gives your child the option to find out about their genetic history when they reach adulthood, if they wish to know.
If you choose a completely anonymous egg donor abroad, your child will never have the chance to find out anything at all about their egg donor. It's why UK law was changed to remove anonymity, in the interests and wellbeing of donor-conceived people.
Using a UK egg donor through a licensed clinic means that your child can apply to the Human Fertilisation and Embryology Authority (HFEA) for information about their egg donor when they turn 18. It also gives them the option to find out if they have any donor-conceived siblings who share the same egg donor, with potential to connect through mutual consent via the HFEA's Donor Sibling Link.
There are many other advantages to having treatment with donor eggs in the UK, including strict medical screening for egg donors, a 10-family limit which restricts the numbers of children that can be created from a single egg donor and implications counselling that's offered to all egg donors and recipients.
The survey also highlighted perceived cost savings as a reason to go abroad for IVF, but did you know you can have treatment with donor eggs with the reassurance of a money-back guarantee in the UK?
Manchester Fertility was the first UK clinic to offer Access Fertility's IVF Refund Programme for Donor Eggs Recipients. Available to women aged up to 48, it gives you multiple cycles of discounted treatment with a guaranteed six donor eggs per cycle, with the security of a refund of up to 70% of plan fees if you don't have a live birth.
If you're interested in treatment with donor eggs with us, you don't need to live in our region. We help women from all over the North including Yorkshire, Staffordshire and Lancashire, and from right across the UK, to have a baby with the help of our egg donors.
Speak to our dedicated Donation Team on 0161 300 2737 to get started. We'll advise you how soon you can start treatment, our egg donor availability and arrange your initial consultation. Or you can self-refer here, and we'll be in touch.
Last updated: 20th January 2020