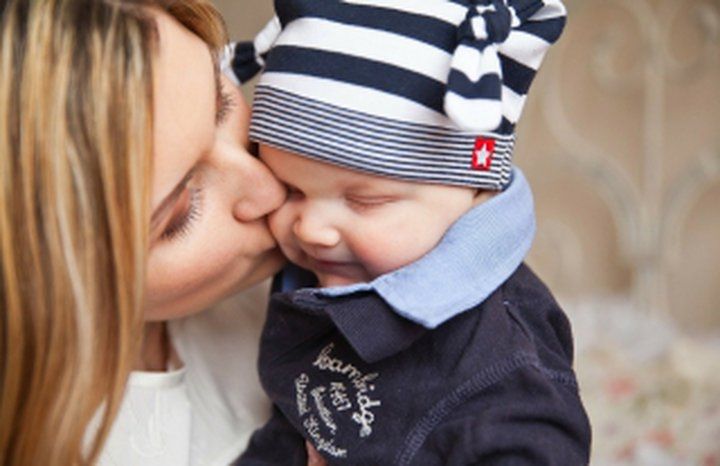 Would you be happy to use the donor eggs of a woman from somewhere like the Ukraine to have your baby? If you'd rather conceive with the help of a UK egg donor – rather than a woman from abroad – we can help.
At Manchester Fertility we don't have a waiting list for UK donor eggs and unlike other clinics, we don't import donor eggs.
The reason we have UK egg donors immediately available is thanks to Manchester Donors – our own National Gamete Donation Trust award-winning egg donor programme.
We're one of the only fertility clinics in the country to invest and commit to our own egg donor recruitment programme. And it's so successful, it means we can help women who want UK egg donors straight away.
Here are some facts about our programme and our UK egg donors, to help you make an informed choice about the kind of egg donor you want.
Because choosing a clinic for treatment with donor eggs means you're choosing their egg donors too:
All Manchester Fertility egg donors donate to us either through egg-sharing as an IVF patient or through altruistic donation 
Many of our egg donors are available for immediate matching 
We aim to give you a choice of egg donors that meet your requirements – women of all ethnicities and cultures donate to us 
All our egg donors are aged 35 and under, are non-smokers in good health with proven ovarian reserve for successful and safe egg donation 
All our egg donors complete highly-detailed profiles including a good will message to your donor conceived child 
Our egg donors are anonymous to you as the recipient, but are identifiable to your child in future via the HFEA's Register 
We personally sit down and talk with potential egg donors face-to-face when they first apply to explore their motivations. We get to know all of our egg donors on a personal level, offering one-on-one support 
We focus on the quality – not quantity – of donor eggs to maximise your chance of a baby. Quality donor eggs means many of our egg recipient patients have embryos to freeze for future sibling treatment 
Treatment with donor eggs in Cheshire and Manchester
If you need an egg donor to conceive, you're invited to book a free, no-obligation private one-to-one with our team on 0161 300 2737, where you can discuss your requirements and explore your options including funding.
We're well experienced in helping women conceive with donor eggs and understand the emotional and personal sensitivities of having a family this way for both you and your partner - giving you the reassurance of care that meets your needs from our entire clinic team.
Last updated: 20th January 2020