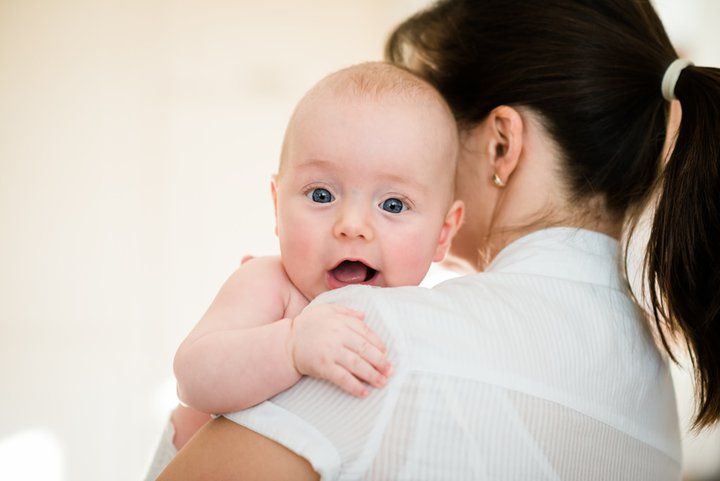 Fertility clinics abroad are reporting a rise in the number of UK IVF patients on the back of increasing NHS IVF cuts and the perception of 'cheaper' prices.
If you're weighing up fertility treatment with donor eggs at home or away, UK fertility regulator the HFEA advises careful research – in particular as you'll be using an egg donor where different rules may apply that can affect you and your child.
Here are five reasons why you should stay in the UK for treatment with donor eggs:
Safe, regulated treatment
In the UK your egg donor has no legal rights or responsibilities to any donor-conceived child. However, you should research any clinic abroad so that you are aware of rights and responsibilities of the donor to a donor-conceived child in the country where you are looking at having treatment.
You also need to think about screening and how donors are found –all egg donors in the UK have strict health screening including family history checks and counselling, to ensure they understand the significance of egg donation.
UK egg donors, UK heritage
At Manchester Fertility we don't have a waiting list for UK donor eggs, you can start treatment immediately and give your child UK heritage, with the reassurance of being able to trace their genetic origins in future.
All our egg donors are identifiable to the children they create and complete detailed personal profiles to help you choose your ideal donor.
But some countries allow women to donate eggs anonymously and provide only limited information, which means your child will never have the chance to learn about their heritage, their egg donor or donor-conceived siblings in future.
No hidden costs or extras – fully-costed treatment upfront
If you're worried about hidden extras or increased cost in the UK, at Manchester Fertility your treatment plan and cost is all agreed in advance, including the use of any additional techniques or technologies.
You'll never be faced with 'hidden extras' or added fees you aren't expecting. Giving you the confidence and reassurance of cost-effective treatment that gives you the best chance of a baby.
Optional fixed price multicycle packages with a refund
If you go abroad to have treatment and need more than one cycle you may encounter additional issues. To help ensure you can stay in continuous treatment with no worry over funding additional cycles, you can opt to fund your treatment through Access Fertility's Donor Eggs IVF Refund Plan.
It gives you up to three cycles of treatment with donor eggs for a fixed, discounted price and the reassurance of a refund of a percentage of plan fees if you don't have a live birth after all included cycles and embryo transfers are completed.
Continuity of care & personal support
Continuity of care is an important consideration - will a foreign fertility clinic care for you as you await treatment outcome and support you if treatment fails?
Your treatment doesn't end with us after your embryo transfer. Our fertility midwife provides specialist support during the 'two week wait' before your pregnancy test, advising and guiding you in the crucial early days of pregnancy. She also arranges seamless transfer of your care to your local NHS unit.
If treatment fails, your cycle is thoroughly reviewed by our consultant team, who use their collective expertise to find the best way forward, including any specialist tests before further treatment is attempted.
IVF with donor eggs: Start treatment now
You don't need to live in the North West to have treatment with us. As a private clinic we have no geographical restrictions, allowing us to help people across the UK to have families using UK donor eggs.
Self-refer online to get started with us or call our friendly Donation Team on 0161 300 2737.
Last updated: 24th October 2017