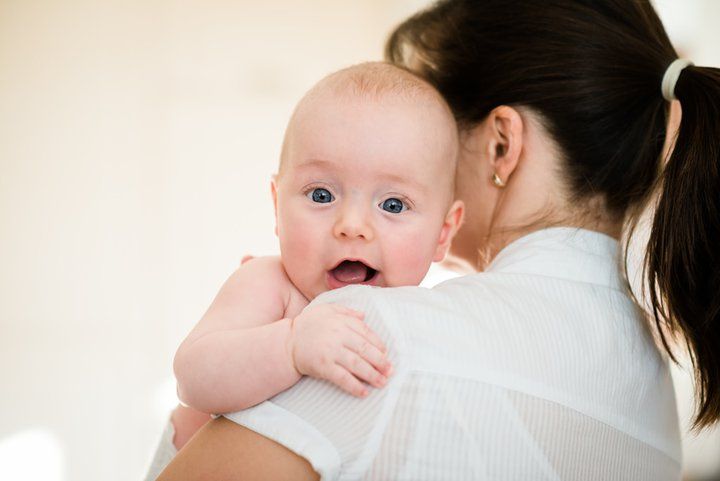 Are you looking for an IVF clinic for treatment with donor eggs? Manchester Fertility is a leading and specialist clinic for donor treatment in the UK.
We have helped hundreds of patients to realise their dream of a family with the help of egg donors from our own donor programme.
With an extensive choice of UK egg donors and no waiting list, you can start your family at our North West  clinic, without going abroad for treatment.
Why choose Manchester Fertility for treatment with donor eggs?
Focused on you & your baby's health: Because we help so many older women to have families later in life, pregnancy health is an essential consideration when planning your treatment. Your cycle is individualised by your consultant, focused on giving you a healthy and safe pregnancy and a healthy baby.
UK-based egg donors: We are one of the UK's most successful donor egg programmes, giving you a choice of fresh or frozen donor eggs with the reassurance of fully health-screened, supported and counselled UK-based egg donors who are HFEA-registered and identifiable to your child in future.
No waiting list: Because we have our own egg donors, we do not have a waiting list for donor eggs or charge any associated waiting list 'fees'. Our Donation Team will start looking for egg donors that match your requirements straight away.
Dedicated Donation Team: We have vast experience in the complexities and sensitivities of donor egg treatment, giving you support, guidance and advice every step of the way. Our dedicated Donation Team is focused on providing you with personalised care.
Strong donor egg success rates: We have consistent pregnancy rates for women of all ages using donor eggs, thanks to our emphasis on donor egg quality, embryo selection techniques and personalised IVF treatment cycles. 50% of women using fresh donor eggs and 46% of women using frozen donor eggs from our donor bank achieve pregnancy with us.
Clear and competitive pricing: Our transparent pricing means no hidden costs, so you understand exactly what your treatment involves and all associated costs, right from the start. We also offer a choice of funding packages, including fixed-priced treatment, for your peace of mind.
Start donor eggs treatment today
Talk to our Donation Team to explore starting treatment with donor eggs on 0161 300 2737. You can also arrange a free 1-2-1 or a consultation online.
Last updated: 25th May 2019