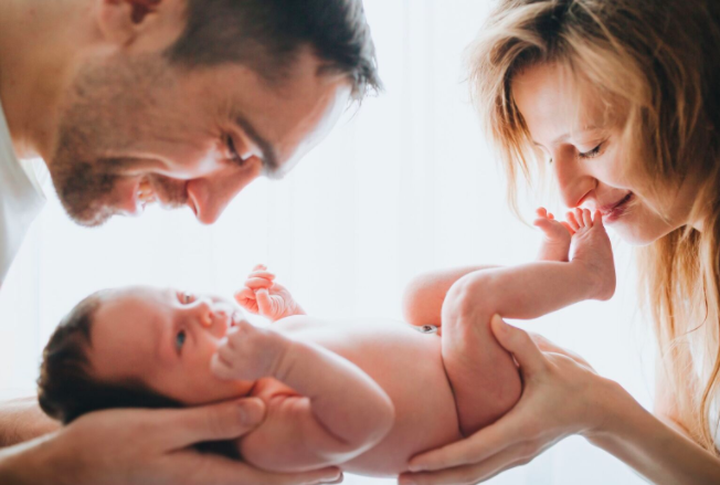 Looking for an egg donor? We have new egg donors available on a day-to-day basis at our Cheshire fertility clinic, giving you an extensive choice for treatment with donor eggs in Manchester, Cheshire and the North West.
We're continuously welcoming new egg donors onto our award-winning Manchester Donors programme, which means we always have UK donor eggs available for you with no waiting list.
With many more women going through the egg donation process right now, all at different stages, you can look forward to more new egg donors becoming available in the coming months.
Who are our egg donors?
Our egg donors range from professional women and students to women who have children of their own and women having fertility treatment with us who are donating eggs through egg-sharing.
All our egg donors are UK-based women aged 18-35, non-smokers with a clear medical history and good fertility test results for quality donor eggs.
Fresh and frozen UK donor eggs ready now
Both fresh and frozen donor eggs are available for immediate treatment at Manchester Fertility.
If you choose a fresh cycle, your treatment and the donation cycle of your chosen egg donor will be precisely synchronised so her eggs are retrieved at exactly the right time.
Frozen donor eggs are a cost-effective option as they are already in our donor egg bank. Eggs from your chosen donor will be thawed and fertilised with either your partner's sperm or donor sperm.
Get started: Find your perfect egg donor at Manchester Fertility
We treat women up to the age of 50 at Manchester Fertility and we don't have a waiting list for treatment with UK donor eggs.
If you're interested in having a baby with the help of an egg donor, book a private 1-2-1 with our Donation Team to explore your options on 0161 300 2737, or self-refer here.
You'll be able to find out more about our egg donors, funding options including a pre-paid, money-back guarantee plan and our tailored approach that gives you the highest chance of successful pregnancy.
Last updated: 20th January 2020