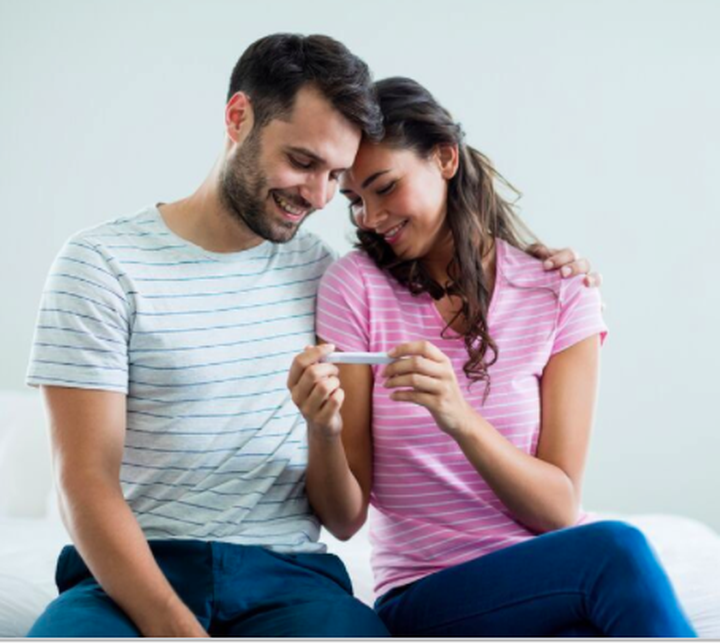 If you have a suspected sperm problem, who should you see and what tests should be done?
A recent news feature on male infertility highlighted that many men aren't getting the right specialist help and support they need, with a lack of urology expertise in many IVF clinics and investigations that don't go beyond a simple semen analysis.
Why urology expertise matters for male infertility
Seeing a Urologist can be fundamental to correctly diagnosing and managing your specific fertility problem. A Urologist is a specialist doctor that focuses on male reproductive issues only, rather than a general fertility consultant who looks at all forms of infertility.
At Manchester Fertility we have our own in-clinic Urologist, Dr Steve Bromage. As a Consultant Urological Surgeon, Dr Bromage treats issues such as azoospermia, where no sperm is present in your sample. We also have consultant Dr Muhammad Akhtar on our team, who has special interest in male infertility.
Male fertility tests: What do we do?
Semen analysis is only part of the initial investigations we carry out.
Before any treatment is considered or advised, we also look at all the other factors that can affect your sperm health and ability to conceive including your lifestyle and BMI, advising any changes that can improve pregnancy chances.
If appropriate we'll also perform:
A thorough physical exam
An ultrasound scan to examine your reproductive system to check for blockages and common issues including varicocele (varicose veins in the testes) which cause low sperm production
A SpermComet test to check your level of sperm DNA damage, which can be a hidden cause of infertility
Our aim is to help you conceive quickly, by first correctly pinpointing the cause of your infertility and then creating a tailored treatment plan to overcome it.
Male fertility treatments: More than just IVF
Many couples with male factor infertility are offered IVF or ICSI – where a single sperm is injected into the egg to fertilise it. But this may not be enough to help in some cases. At Manchester Fertility we also offer Surgical Sperm Retrieval (SSR) – a surgical way of extracting usable sperm from within the testicular tissues.
SSR may help you still father a child if you have no sperm in your sample because of blockages or retrograde ejaculation, or if you have a very low sperm count.
See a male fertility specialist in Cheshire and Manchester
We don't have a waiting list for a consultant appointment or for any fertility treatments. We can help you now without delay.
To book an appointment call our Patient Advisors on 0161 300 2737 or self-refer online. You don't need a GP referral or to have had a semen analysis already.
Last updated: 24th November 2017