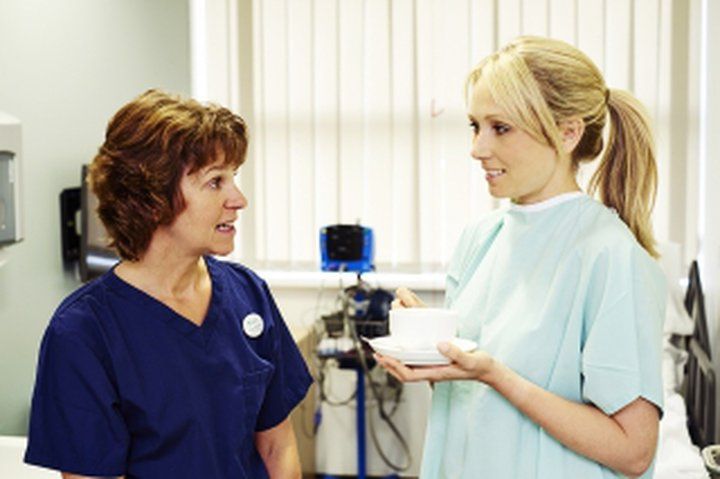 If you're planning to use an egg donor or sperm donor to have a baby, it would be reassuring to know that they've been treated with care and respect during their donation journey.
Donor care is something we're very passionate about at Manchester Fertility. This week, along with letters and emails from our patients sharing news of the safe arrival of their Manchester Fertility babies, we received a beautiful bouquet of flowers from one of our egg donors, thanking us for her 'wonderful' donation experience.
So what is it about our approach to sperm and egg donation that makes so many men and women choose and trust us if they want to donate sperm or eggs in Manchester and Cheshire?
As a team we've always strived to go the extra mile beyond best clinical practice. Not just for our patients, but for our sperm and egg donors. We believe our donors are very special individuals, who help us to make dreams of a family a reality for our many patients.
Our commitment to exceptional donor care is demonstrated in many ways. From the information we provide at initial enquiry to the one-on-one support from our dedicated Donation Team and the personal approach of our counsellors, as a unit we collectively focus on one thing – the wellbeing of our sperm and egg donors at all times.
It's why we were the very first fertility clinic in the UK to become a National Gamete Donation Trust Centre of Excellence, officially recognising the outstanding success of our sperm and egg donor recruitment programmes.
So if you need to use donor eggs or sperm to have a baby, you can have treatment at Manchester Fertility with no waiting list, safe in the knowledge that your donor has indeed had a 'wonderful' experience, recognised for the selfless and generous individual that they are.
If you'd like to know more about treatment using donor sperm or donor eggs, you can book in for a private one-to-one with our Patient Advisors on 0161 300 2737. Or why not come to one of our free, informal open evenings?
If you're interested in donating eggs to us, find out more about our egg donation programme Manchester Donors. You can also apply online to become a Manchester Fertility egg donor, with no obligation.
If you'd like to donate sperm to us, find out about our new Semovo sperm donor programme.
Last updated: 18th December 2020