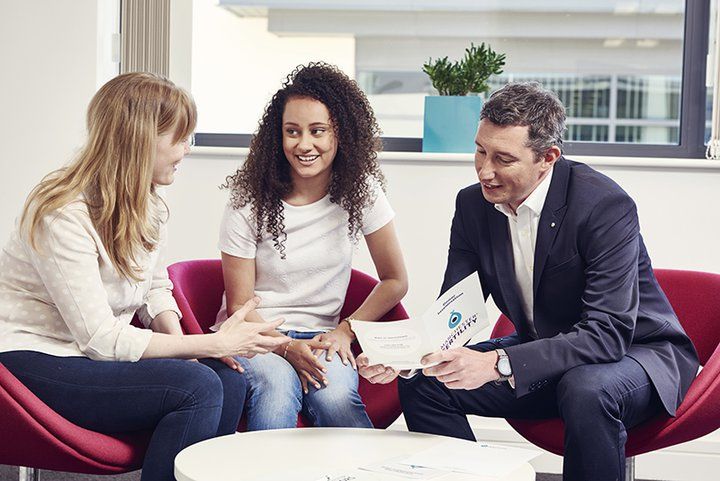 Our new sperm donor programme Semovo is great news if you want to have a baby with the help of a sperm donor.
For the first time, we're able to recruit sperm donors not just from the Manchester and Cheshire region, but from right across the UK, thanks to Semovo sperm donation centres here at Manchester Fertility, in Liverpool, Leeds at the end of this year and Birmingham, Glasgow and London locations coming soon.
This growing national network of donation clinics means Semovo will offer the most extensive choice of sperm donors in the UK, with our Semovo clinic teams working hard and raising awareness to attract and only the best sperm donors with the highest quality sperm from every region.
And with the Semovo sperm bank open to anyone who needs donor sperm – whether you're being treated here at Manchester Fertility or another HFEA clinic – we can help to alleviate the shortage of donor sperm in areas of the UK, where demand is higher than supply.
When you choose a Semovo sperm donor at Manchester Fertility, you can be reassured that they've had the first-class quality care we've long been renowned for.
For the past seven years, through our award-winning Manchester Donors programme, we set the standard for both sperm and egg donation and recruitment of donors in the UK.
By creating a brand new, dedicated national sperm donation programme – Manchester Donors is now focused on egg donation only - we're now able to ensure even more sperm donors are treated with the dignity and respect they deserve.
Whilst ensuring that everyone who needs the help of a sperm donor to have a baby – from same-sex couples and single women to couples with male fertility issues - can receive immediate treatment with no waiting list.
If you'd like to have donor sperm insemination or IVF or ICSI with donor sperm, book your appointment online with our Patient Advisors. Or call us on 0161 300 2737.
We have consultations with our fertility specialists available now, and offer a range of funding options for your donor sperm treatment including Access Fertility's IVF Refund and IVF Multi Cycle plans, and our own discounted donor sperm insemination package.
You'll be given a choice of Semovo sperm donors that match your requirements, making your selection with the help of detailed sperm donor profiles with guidance and support from our dedicated Donation Team.
Last updated: 20th January 2020