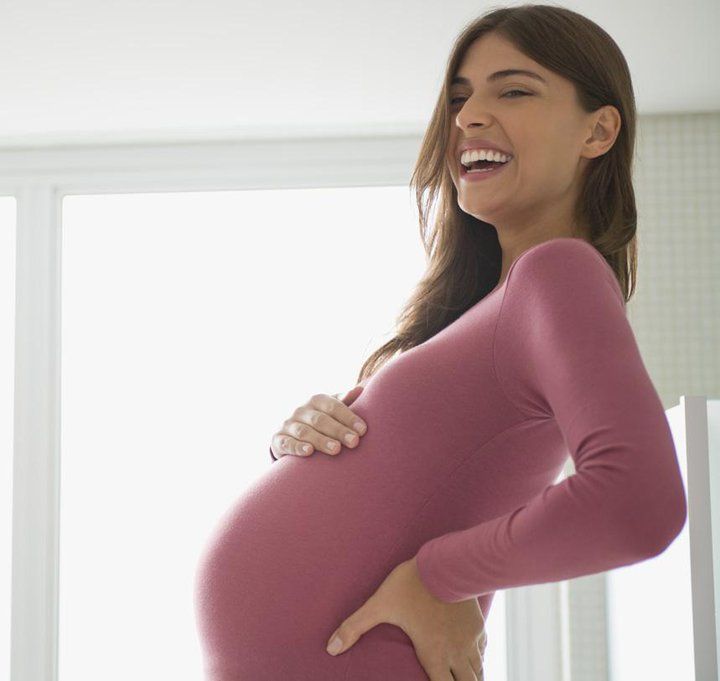 You know you need fertility treatment – but have you thought about the possibility of using donor eggs too?
Sometimes using an egg donor gives you a better chance of pregnancy than treatment with own eggs.
Some women already know they need an egg donor before they start their journey, because of their age or because they have a diagnosed condition like Premature Menopause. Or they may have had medical treatment in the past that has affected their fertility.
For other women, using donor eggs can be unexpected, when initial tests show a problem or they have repeated failed IVF.
We understand that it can be a difficult emotional decision. But the good news is that donor eggs offer a very good chance of a baby. Latest HFEA data shows women of all ages using donor eggs have higher birth rates than IVF overall, especially in older women age 43-44 where the birth rate is four times higher than treatment with own eggs.
When donor eggs might be advised
Your fertility consultant may recommend using donor eggs if:
I need donor eggs – what now?
If donor eggs are your best option, you don't need to worry about finding an egg donor.
At Manchester Fertility we offer both fresh and frozen UK donor eggs from our own egg donor programme.
Our egg donors are all young, healthy women who are UK-based, HFEA-registered and fully identifiable to your child in future. You'll be given detailed donor profiles to help you choose and will be fully supported by our dedicated Donation Team.
We get to know all of our egg donors personally, so we can identify who may be a good choice for you based on your requirements. Our Donation Team also co-ordinates every stage of your treatment, so it's stress-free and convenient to you. 
Explore treatment with donor eggs
If you'd like to know more about treatment with donor eggs, call our Donation Team on 0161 300 2737 for a friendly, informal chat, self-refer online or book in for a free personal 1-2-1 where we'll explain the treatment stages and more about our egg donors in private.
We'll also take you through funding options if you need an egg donor, which include transparent traditional fees or discounted pre-paid packages including Access Fertility's Donor Eggs Refund and our own Frozen Donor Eggs Multi-Cycle package.
Last updated: 21st March 2018