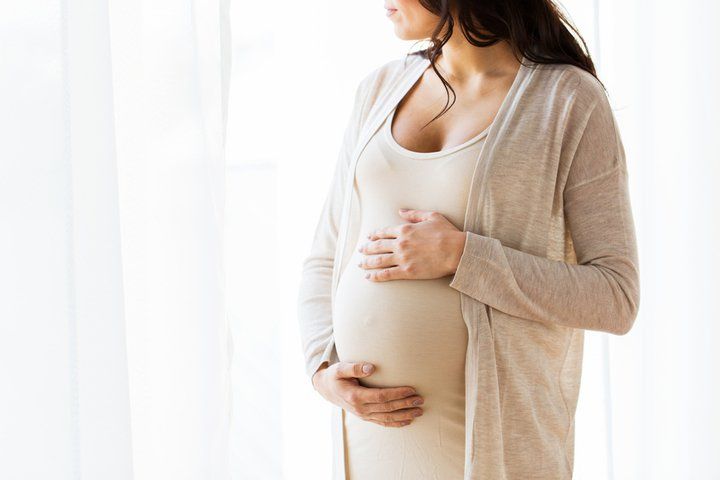 Funding private fertility treatment can be a real financial concern for fertility clinic patients – especially as more couples are having to turn to private IVF because of rising cuts to NHS IVF services.
New Fertility Network UK data has revealed that NHS IVF has been cut-back or stopped in 13 areas of the UK since the start of 2017 - against official Government NICE guidelines - with a further eight local Clinical Commissioning Groups (CCGs) considering taking similar steps.
This includes CCGs locally to us at Manchester Fertility, where three cycles of IVF have been cut to just one for those eligible in West, Eastern and South Cheshire.
If you're affected by NHS IVF cuts and funding private IVF and fertility treatment is your only option to have a baby, we can help. We understand the financial strain and risk that private IVF can carry.
It's why we were the first private fertility clinic in the UK to offer IVF with up to a 100% money-back guarantee and multiple cycles of treatment at a fixed discounted cost for peace of mind.
We have funding options for the most common fertility treatments: IVF, ICSI and treatment with donor eggs, including the option to use donor sperm, offered through independent provider Access Fertility; plus our own donor sperm insemination package:
IVF/ICSI Refund
The Access Fertility IVF/ICSI Refund Plan gives you up to three discounted cycles, with a refund amount of 50%, 70% or 100% dependent upon your age, if your included treatment doesn't result in a live birth. You are able to pay the additional cost to use donor sperm from our Semovo donor sperm bank in your included cycles. You can also choose fewer included cycles, with a two-cycle IVF plan that gives you a 50% refund.
IVF/ICSI Multicycle
The Access Fertility Multicycle plan includes up to two discounted cycles of IVF/ICSI. Open to all patients aged under 45 years regardless of diagnosis, with no medical review, you can also choose to pay additional costs to use donor sperm.
Donor Eggs IVF Refund
Available to women aged up to 48, the Access Fertility Donor Eggs IVF Refund plan includes up to three cycles of IVF/ICSI with a guaranteed six donor eggs per cycle from one of Manchester Fertility's own HFEA-registered and traceable UK egg donors, which we have immediately available. You'll receive a refund of up to 70% of plan fees if you don't have a live birth after all your included cycles and embryo transfers are completed.
Donor Sperm Insemination package
Our consultant-designed Donor Sperm Insemination package includes up to three cycles of insemination using donor sperm from our licensed Semovo sperm donor bank, plus follow-up pregnancy scan. All Semovo sperm donors are HFEA-registered, health screened and identifiable to any child you have.
Traditional funding options: Private fertility treatment
If you prefer to pay for treatment traditionally per cycle, our transparent prices and upfront fully-costed treatment plans give you the reassurance of no hidden extras.
Egg-sharing: Donating eggs during IVF
If you'd like to donate eggs as part of your IVF cycle, egg-sharing gives you subsidised private treatment instead of compensation to cover time and expenses. To be an egg-sharer, you must fulfil the same criteria, which applies to all egg donors including age and medical criteria.
Entitled to NHS IVF? Transfer your IVF treatment to us
If you're eligible for NHS IVF treatment where you live, but don't believe your local NHS IVF clinic will give you the best chance of success, you may be able to successfully transfer your NHS IVF cycle to us and have your treatment privately at our Cheshire fertility clinic instead, yet still funded by your local CCG.
We've helped many couples to transfer to our care, so they can benefit from our consistent success rates, expertise and advanced techniques and technologies to maximise their chance of pregnancy through NHS funded treatment.
Help to fund private IVF & fertility treatment: Find out more
To explore more about your funding options and what's available to you, speak to our Patient Advisors on 0161 300 2737, or self-refer online here if you'd like to have private IVF and fertility treatment with us.
Last updated: 20th January 2020