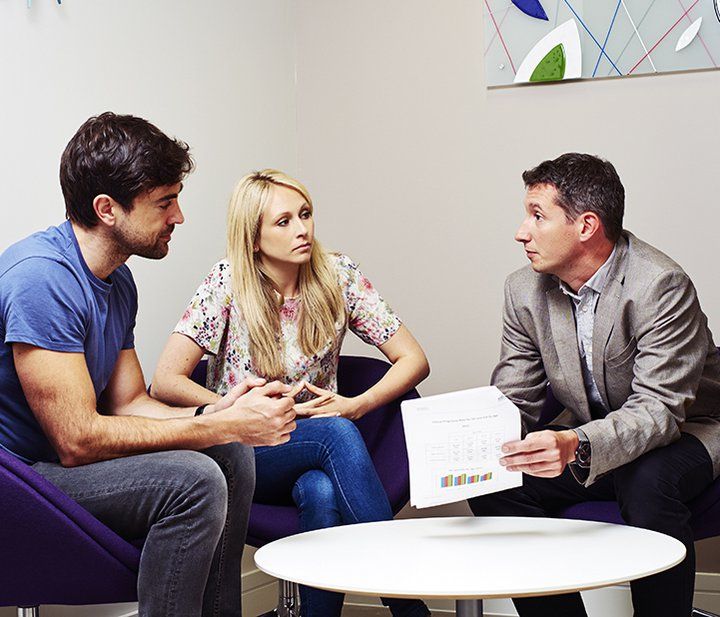 Getting ready to start your first treatment cycle with donor eggs? If you've moved onto donor eggs after first trying IVF with your eggs, or need to use donor eggs because of a diagnosed condition, you may be wondering if there's anything you can do to improve your chances of pregnancy.
When you have treatment with donor eggs, our focus is on selecting the best embryo for transfer, and ensuring your uterus is optimum for implantation and pregnancy. But it's also really important to ensure you're in good health, so your body is best able to support a resulting pregnancy.
Health and wellbeing tips for donor eggs IVF
It's sensible to adopt the same approach as you would if you were trying for a baby naturally. So you may wish to consider:
Post embryo transfer: What happens?
Once your embryo is transferred you'll be given fertility hormones to help support pregnancy, which you'll take for a set number of weeks. You'll be able to take a pregnancy test around two weeks after your embryo transfer.
If you're worried about anything during this time, our Fertility Support Midwife Lynsey Moorhead is here to help advise, reassure and put your mind at rest.
If your pregnancy test is positive, you'll have your pregnancy confirmed by an ultrasound scan at our clinic. If your test is negative, your cycle will be thoroughly reviewed by our team of fertility consultants, before next steps are discussed.
Have treatment with donor eggs at Manchester Fertility
We don't have a waiting list for UK donor eggs and can offer you an extensive choice of egg donors to help you conceive. You can see a consultant straight away at our Cheshire fertility clinic, we don't need a referral.
Self-refer here or call our Donation Team on 0161 300 2737. We also offer free, no obligation 1-2-1 appointments so you can explore treatment with donor eggs in private.
Last updated: 3rd January 2018