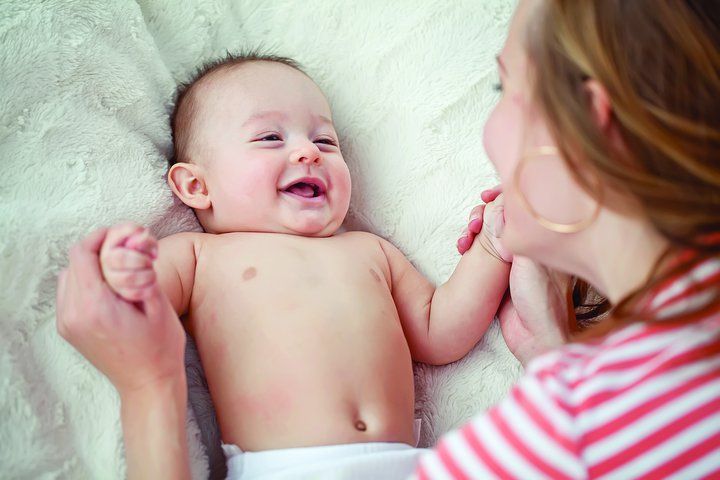 If you have donor eggs IVF at Manchester Fertility, you'll be given the choice of a fresh or frozen donor.
We're one of the only fertility clinics in the UK to offer patients this dual option for treatment with donor eggs, thanks to the success of our Manchester Donors UK egg donor programme.
Here's your quick and easy-to-understand guide to the differences between egg donor types, to help you make an informed choice about which is best for you:
Fresh Egg Donor 
Eggs are fertilised by your partner's sperm, or donor sperm, as soon as they are retrieved.
No risk associated with egg survival from the freezing and thawing process.
You're guaranteed at least six eggs for your treatment.
There will be a small delay whilst treatment and donation cycles are synchronised.
Small risk that the donor may not respond well to stimulation.
Slightly higher success rates compared to frozen donor eggs.
Frozen Egg Donor 
Immediate start to treatment, no synchronisation necessary.
Quicker treatment path compared to fresh donor eggs.
No issues with ovarian stimulation of your donor – eggs are already retrieved.
Lower treatment cost when using frozen donor eggs.
You're guaranteed at least six eggs for your treatment.
 Key factors when using either type of egg donor include: 
The quality of donor eggs: All Manchester Fertility egg donors are young healthy UK-based women aged under 35, tested to check their ovarian reserve. 
Embryo quality: By using donor eggs from younger women, there's a better chance of producing quality embryos with pregnancy potential. 
Recipient preparation for embryo transfer: We focus on careful preparation of donor egg recipients, so that your body is ready for embryo transfer at exactly the right time and supported with hormone medication for pregnancy. 
Embryo transfer techniques: Embryos are also bathed in EmbryoGlue solution prior to transfer, which helps them adhere to the uterus. 
Funding donor eggs IVF
Whichever type of egg donor you prefer, you have a choice of funding options and packages. We can talk you through funding options after your initial doctor consultation.
Start treatment with donor eggs now
Come and meet our dedicated Donation Team to find out more about our egg donors and the treatment process. Book a free private 1-2-1 on 0161 300 2737 or self-refer online and we'll be in touch.
Last updated: 20th January 2020