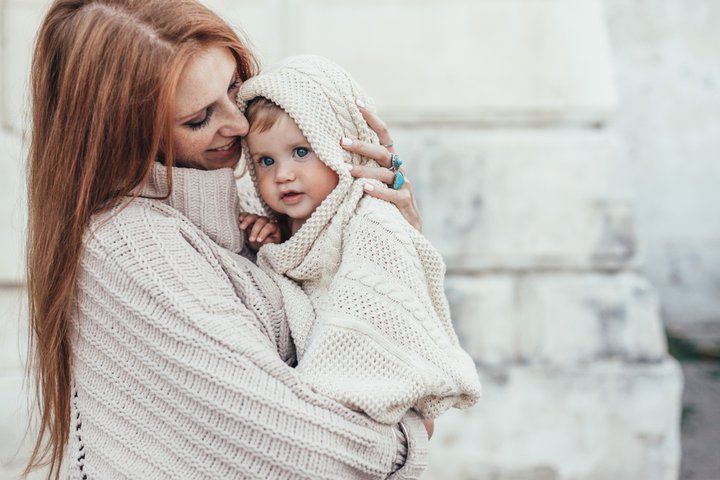 How much is treatment with donor eggs in the UK? At Manchester Fertility we make treatment affordable and accessible, offering a range of packages and donor egg options.
We have excellent success rates for our donor egg recipient patients – so there has never been a better time to start planning your 2020 journey to a family with us.
Here's a quick breakdown of typical costs and packages for treatment with donor eggs at Manchester Fertility – and some useful tips if you're comparing clinics.
IVF with donor eggs costs explained
The biggest factor affecting the price of treatment with donor eggs is whether you're using fresh or frozen donor eggs.
Here's how the costs of a typical cycle using fresh or frozen  donor eggs compares:
Fresh donor eggs with partner sperm: from £8950
Frozen donor eggs with partner sperm: from £6500
If you're deciding which type of treatment is right for you, think about:
Cost: Frozen donor eggs are cost effective – they are already collected and stored in our donor bank.
Time: Frozen donor egg treatment does not need to be synchronised with your donor's donation cycle, which makes it a quicker treatment process.
Success: Success rates are slightly higher on average across all patient ages for fresh donor eggs (67%) compared to frozen (50%), but frozen donor eggs offer an excellent chance of pregnancy, see our success page for more details.
We'll help you understand your donor egg options when we plan your treatment.
IVF with donor eggs packages
So now you've chosen the type of treatment, let's look at the different ways you can fund treatment with donor eggs:
Paying for treatment as you have it:This is the traditional way to pay for fertility treatment, as and when you need it. We'll give you a fully-costed treatment plan upfront, with no hidden fees.
Single cycle fresh or frozen donor eggs packages:Our single cycle packages make it easy to understand your treatment costs and include time-lapse embryo development, HFEA licence fee and embryo freezing and storage for one simple fixed price.
Multi-cycle fresh or frozen donor eggs packages:Our multi cycle packages give you more than one attempt at treatment for a fixed cost – an ideal option if you want the peace of mind that you have cycles paid for in advance, should you need them.
We also offer pre-paid plans from third party provider Access Fertility, including a Donor Eggs IVF Refund plan.
You can browse all our available donor egg packages here.
Comparing donor egg IVF clinics
The price and experience of treatment with donor eggs will be different from clinic to clinic, so it's important to understand not just what you're paying for but what the treatment process is.
Key questions to ask if you're comparing donor egg clinics include:
Where do the egg donors come from? Manchester Fertility has its own successful donor programme. All our egg donors are recruited by us, are based in the UK and are fully identifiable to your child in future. Some clinics may source donor eggs from abroad.
What is the donor egg waiting list? At Manchester Fertility we don't have a waiting list and can offer you immediate access to a wide choice of egg donors.
What support will I get? Using an egg donor is a very special way to have a family – you'll be personally cared for by our dedicated Donation Team and can access a whole range of patient services, including our support group, holistic therapies and counselling.
How are donors and patients matched? We offer a personalised donor matching service. We get to know you – and our donors! – very well, so we're best placed to help you find your ideal donor.
What are the success rates for donor eggs IVF? As one of the UK's leading clinics for donor egg treatment, Manchester Fertility has excellent success rates, especially for older women. 71% of our fresh donor egg patients and 60% of frozen donor egg patients aged 45 and above achieved pregnancy with us this year.
Want to know more about donor egg treatment at Manchester Fertility?
Get in touch with our friendly team on 0161 300 2737  or  book a free 1-2-1  and come and find out about your options. We welcome patients for donor egg treatment from across the UK.
Last updated: 5th December 2019