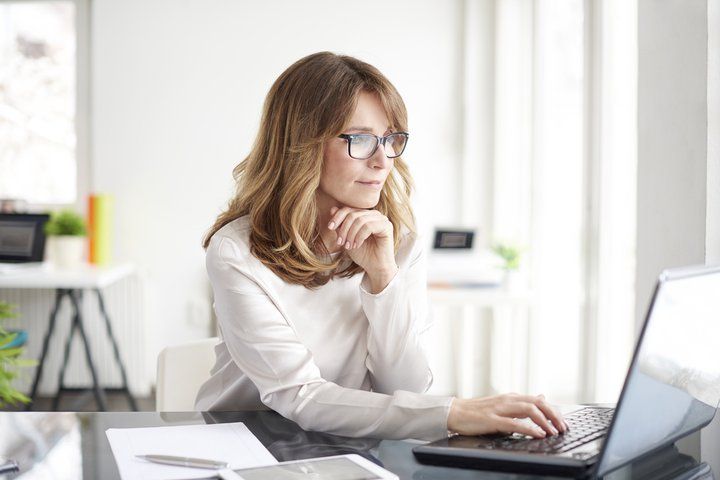 If you need help to have a baby, you might assume that private fertility treatment isn't something you can afford, or will take a long time to save up for.
At Manchester Fertility, we can help you start your family now - with our transparent, per-cycle fees, we offer our own packages and also pre-paid Access Fertility plans, to help make treatment cost-effective and affordable.
Why choose a package or plan?
Benefits of funding treatment this way, depending on your package, include:
Fixed-price treatment – simple and easy to understand pricing
Discounted treatment – substantial savings compared to paying for each cycle as you go
Peace of mind that you have more than one attempt at treatment
Cost-control – No worry about unexpected costs
We offer packages for the most popular fertility treatments, including IVF, ICSI, IUI, donor insemination and IVF with donor eggs.
Here's a quick look at the packages you can use to pay for your treatment:
If you need IVF or ICSI
Manchester Fertility's own IVF package makes the cost of IVF simple. Our IVF or ICSI single-cycle package offers everything you need in a typical treatment cycle – including time-lapse embryo development - for one fixed and transparent price.
If you need IVF and would be willing to help others to have a family too, we also offer egg-sharing. In return for donating some of your eggs, your IVF cycle is subsidised.
If you need IUI
Manchester Fertility's 3-cycle IUI package is one of our most popular packages for couples struggling to conceive. It includes up to three cycles of IUI with partner sperm and your pregnancy scan or follow-up consultation for a fixed, discounted cost.  
If you need an egg donor
Our packages are designed to make treatment with a UK egg donor accessible and affordable, giving you a guaranteed number of donor eggs per cycle from our own UK egg donor programme. And with no waiting list for an egg donor, you can start treatment with us straight away.
You can choose a single cycle package or a discounted two-cycle package, with either fresh or frozen donor eggs from our donor bank.
If you need a sperm donor
Our donor sperm insemination package gives you up to three cycles of insemination using your choice of sperm donor from our own UK-wide sperm donor bank, for one, fixed discounted cost. Some women do need multiple cycles of insemination to conceive, which makes this a great option for same-sex couples and single women looking to start a family.
Access Fertility third-party plans
We have also offer fertility plans from provider Access Fertility. Some Access Fertility plans have their own eligibility criteria, including age limits, or require a medical review. Payment plans may also be available, to help you manage the cost.
Access Fertility plans available at Manchester Fertility include:
IVF Unlimited: As many cycles of IVF as you need over two years
IVF Refund: IVF with a money-back guarantee
IVF Multicycle: Up to two cycles of IVF
Donor Eggs IVF Refund: Up to three cycles of treatment with donor eggs, with a money-back guarantee
Find out more about paying for your treatment and IVF packages at Manchester Fertility
Visit our dedicated Paying for Your Treatment page or call our friendly Patient Advisors on 0161 300 2737, to explore the different packages and plans at Manchester Fertility.
Or you can book a 1-2-1, it's a free, no obligation and non-medical appointment where we can answer all your questions about treatment and available packages.
Last updated: 26th September 2019