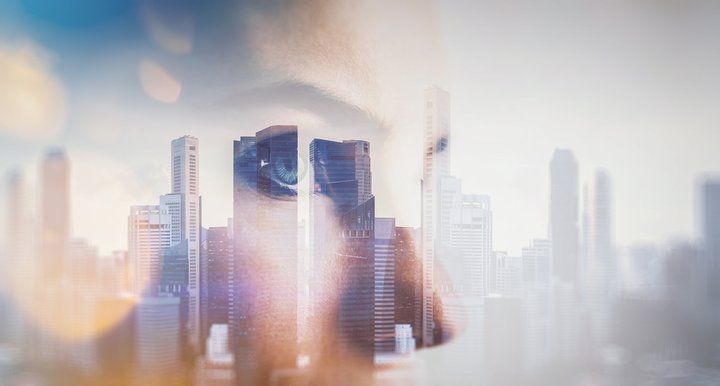 Are you considering freezing your eggs in 2020? If you are, lots of other women are too - fertility preservation is the fastest growing type of fertility treatment according to UK fertility regulator the HFEA, increasing 10% in the last year.
There are many reasons you might want to freeze your eggs – but there are also lots of key things to think about first. So we've compiled these useful top 5 FAQs about egg freezing, to help you move forward and make an informed decision.
We help many women to preserve their fertility, if it's right for them. If you have any questions about egg freezing, we're always happy to help on 0161 300 2737.
What is the best age to freeze my eggs?
Ideally the best age to freeze your eggs would be under the age of 35. This is because generally for most women, fertility and egg quality starts to decline in your 30s. But it's a very individual thing – some women may still have good fertility and can egg freeze above the age of 35.
How do I know if egg freezing is suitable for me?
We always perform a full fertility assessment first. We look at things like your AMH level – your ovarian reserve – and key fertility hormone levels too.
These tests give us a good indication of how well you may respond to fertility medications to grow mature eggs for freezing and if you will produce enough eggs to freeze.
Based on your results and other factors like your medical and fertility history, we'll advise if egg freezing is a viable option for you.
What's the egg freezing process?
An egg freezing cycle starts much the same way as an IVF cycle:
You'll take fertility medications via self-injection for around two weeks, to stimulate your ovaries to produce multiple mature eggs. We'll monitor you during this time.
We then collect the eggs in our clinic theatre, under local anaesthetic and oral sedation
Your eggs are immediately frozen, using a process called vitrification, to maximise survival rates for your frozen eggs.
We can store your eggs in our laboratory for up to 10 years.
What are the chances of future pregnancy using my frozen eggs?
In general, your age at the time of freezing – not when you use your eggs - is one of the biggest factors affecting your chance of pregnancy in future, because age is linked to egg quality.
Chances of future pregnancy are also influenced by the number of eggs we retrieve, how successfully they survive the thaw process, how many are fertilised when you wish to use them and how many quality embryos are available for transfer.
Egg freezing at Manchester Fertility is always personalised and a highly-tailored process focused on egg quality, not quantity, for your best chance of future pregnancy.
How much does egg freezing cost?
A cycle of egg freezing at Manchester Fertility costs from £3995. This includes all your medications, egg collection and storage for 10 years. But when considering egg freezing costs, you also need to factor in the future costs of fertility treatment, when you're ready to use your frozen eggs.
We'll give you a full and detailed cost breakdown of your egg freezing cycle – and an indication of what future treatment would entail when you want to try and conceive – at your consultation.
Want to know more about egg freezing?
Talk to our New Patient Co-ordinators on 0161 300 2737 or get started online  – you can request a consultation or book a free 1-2-1 to come and meet us. The HFEA also has useful information and advice if you're considering egg freezing, which you can read  here.
Last updated: 26th February 2021