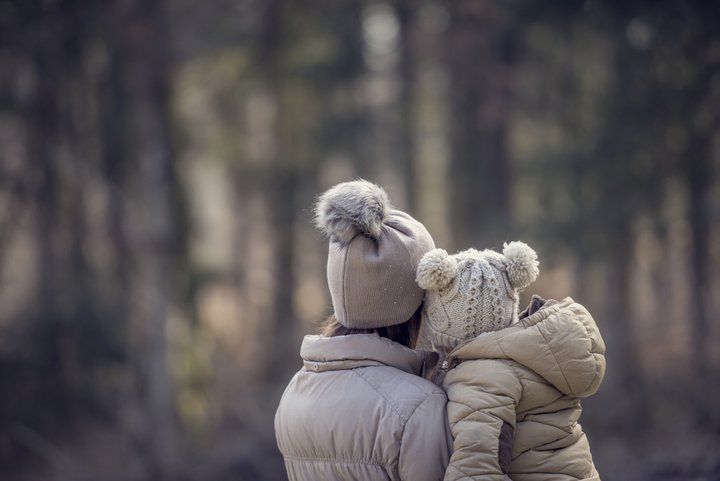 How does IVF work with donor eggs? If you're hoping to start your family with the help of an egg donor in 2020, we thought it might be useful to give you a quick summary of the IVF with donor eggs process at Manchester Fertility.
We're one of the UK's leading and most successful clinics for treatment with donor eggs. So do get in touch with us on 0161 300 2737 if you have any questions at all about the process and getting pregnant with an egg donor.
Remember your exact treatment path will be tailored to you – so it might be different to what's outlined below. You can start your treatment with us as soon as you're ready - we don't have a waiting list for fresh or frozen donor eggs and welcome patients from across the UK.
Treatment with donor eggs: Your quick 7-step guide
Step 1: Fertility tests, consultation and costs
From the very start it's important to us that you understand exactly what your treatment involves, how much it all costs and options to fund it.
So we start with fertility tests, to plan the exact treatment process you'll follow. Your fertility consultant will explain everything to you, with all treatment costs fully outlined. We'll also talk you through our range of packages, which may help to make treatment affordable and cost effective for you.
Step 2: Counselling
The next step, before any treatment actually starts, is counselling. This is something that happens at the beginning of your journey and is mandatory for anyone using a donor to conceive.
Our friendly and professional counsellors will talk you through all the implications of using an egg donor. Not just for you but for your child, now and in the future. It's all designed to give you peace of mind and ensure that you're confident and informed before you consent to having treatment with donor eggs.
Step 3: Egg donor matching
Now it's time for one of the most exciting parts of the treatment – choosing your egg donor! We're here to support you with this every step of the way.
We provide a personalised donor matching service, to help you find your ideal donor from our own UK egg donor programme. 
We'll give you fully detailed profiles of any potential matches along with added personal insight. Because all our donors are from our own bank, we've supported each of them through the donation process and know them well - which really helps us to find you a great donor match.
Step 4: Retrieving donor eggs
Once you've chosen your egg donor, we can start the process of retrieving eggs for your treatment. If you're using fresh donor eggs, your donor will undergo her donation cycle and egg collection. If you're using frozen donor eggs, the donor eggs are thawed and prepared by our lab team.
In the meantime, you'll take fertility medications to prepare your uterus for pregnancy.
Step 5: Creating embryos
Your donor eggs are inseminated and fertilised with partner sperm or donor sperm, to create embryos. We'll let you know when your embryo transfer will take place, based on how your embryos are developing.
Step 6: Embryo transfer
On embryo transfer day, we'll transfer the embryo with the highest pregnancy potential to your uterus. This is a day case procedure and you'll be able to go home the same day. Any remaining embryos can be frozen and stored for future use, if you need to attempt treatment again or want to try for a sibling.
Step 7: Pregnancy test
Two weeks after your embryo transfer, you can take a pregnancy test! Our fertility support midwives are here to support you during this time to answer all your questions.
Start treatment with donor eggs with Manchester Fertility
If you're ready to start treatment with donor eggs or would like to know more, contact our team on 0161 300 2737 or get started online, where you can book a free no obligation 1-2-1 with us to talk about your donor treatment options.
Last updated: 18th December 2019