EmbryoGlue has been developed to closely resemble the environment in the womb, which can help to encourage successful implantation.
An IVF cycle involves several different steps that will help you increase the chances of becoming pregnant. The final step of the IVF process is the embryo transfer.
If you are having an embryo transfer as part of your treatment, EmbryoGlue could help to improve your chances of success.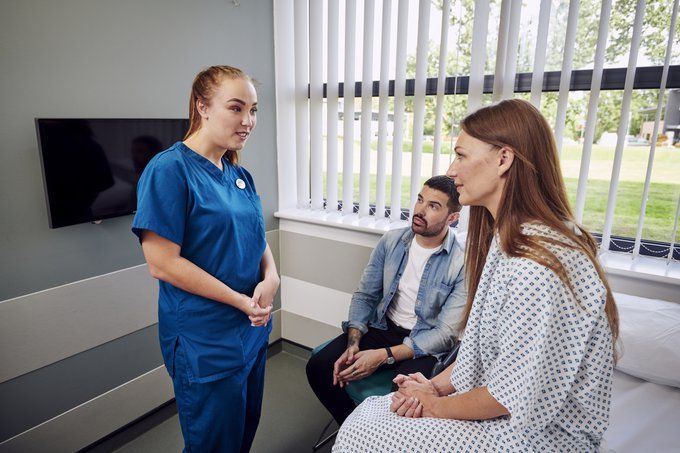 Promoting implantation
EmbryoGlue is not an actual glue, but it acts like glue by increasing the chance of implantation of the embryo to the womb. It consists of a high concentration of hyaluronan and recombinant human albumin, both of which promote implantation.
Hyaluronan is a type of carbohydrate found everywhere in the body. In EmbryoGlue it acts like a bridge between the embryo and the womb, which helps them stick together. It is rich in the carbohydrates, amino acids and protein the embryo needs to develop properly, and it also helps to thicken the EmbryGlue, which reduces how much the embryo can move around.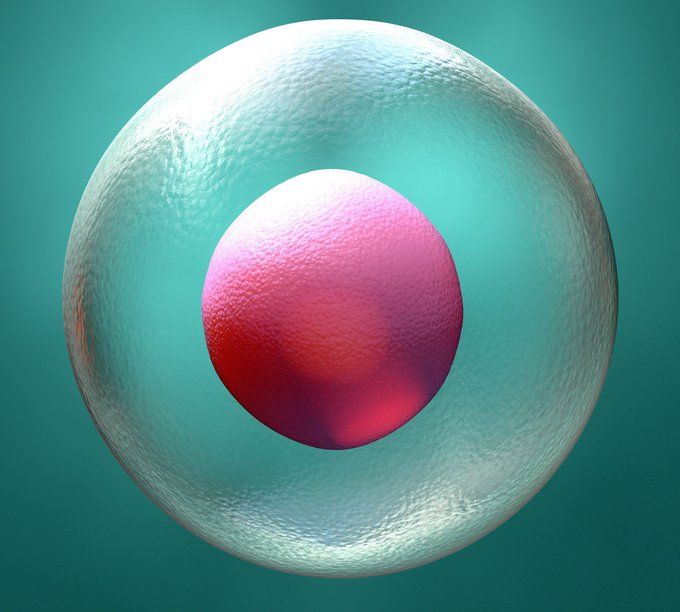 Learning Centre
Learn more about our fertility treatments and how we can help you have a baby in our Learning Centre. Read through our blog library, browse our FAQs, explore our patient guides or ask us a question via our free Ask the Expert tool.
Learning Centre
"I cannot be more thankful to your clinic as I don't think it would have happened anywhere else other than with you."
Lauren, Sep 2018