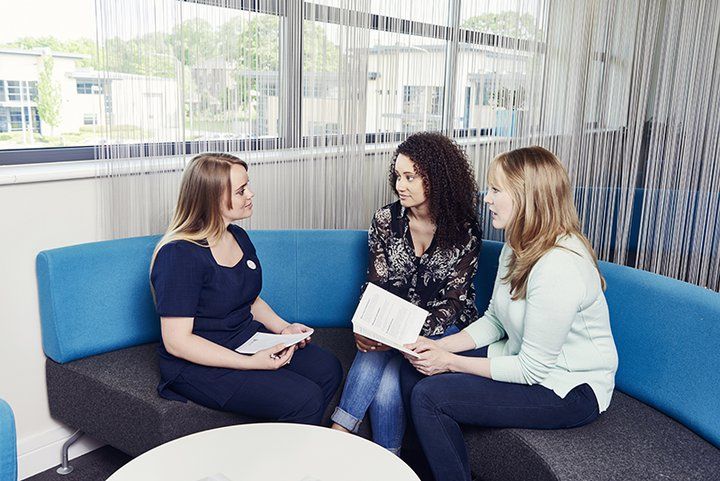 If you need to use donor sperm to have a baby – either because of male fertility problems, as a single person wanting to have a baby on your own or being in a same-sex relationship – you may be wondering what happens in future if you wish to grow your family. 
You can of course choose a completely new sperm donor from our exclusive and extensive sperm donor bank, but it's not uncommon for many people to want to use the same donor whose sperm they successfully conceived with before, either through donor sperm insemination, IVF or ICSI.
Using the same sperm donor ensures that your children will share the same biological background. And it is possible for you to request sperm from the same donor. If there is sperm available we can reserve this for you.
But it's important to let us know if you wish to use the same donor in future for a sibling, as soon as possible after your first confirmed clinical pregnancy, because of the 10 family limit rule.
UK sperm donors can only create up to a maximum of 10 families each, however there's no limit to the number of children conceived with that donor's sperm within those families – a rule that means you can use the same sperm donor in treatment again without worrying about the limit. 
If sperm from the same donor isn't available – either because the 10 family limit has been reached or because the donor is no longer an active donor and there is insufficient supply – then our dedicated Donation Team will help you choose a new donor. They can advise if there is anyone who closely matches your previous donor in terms of physical characteristics.
All Manchester Fertility sperm donors donate only to us, are all based in the UK, fully identifiable and have detailed, personalised profiles to help you choose the right donor for you. 
Start your journey to your family today by booking a free one to one with our Patient Advisors on 0161 300 2737 or you can book online.
Last updated: 4th May 2021